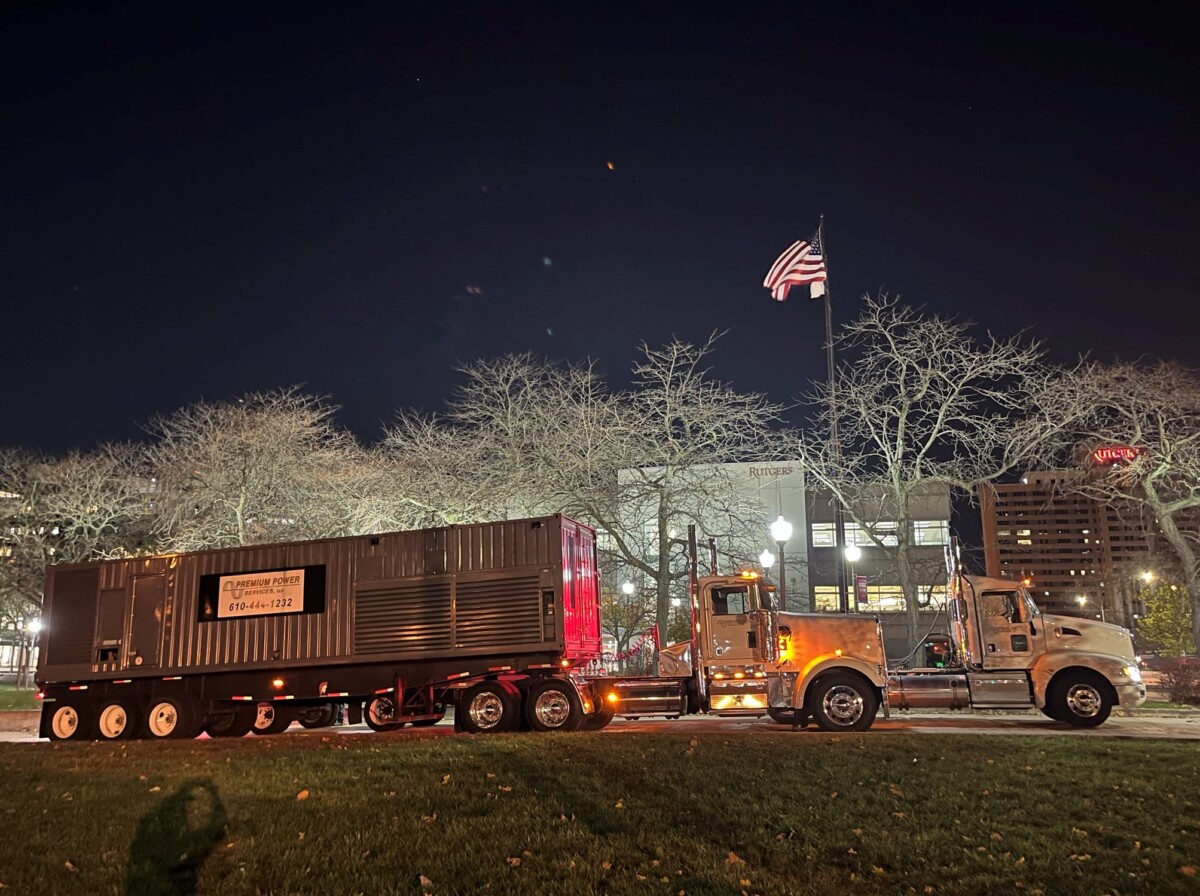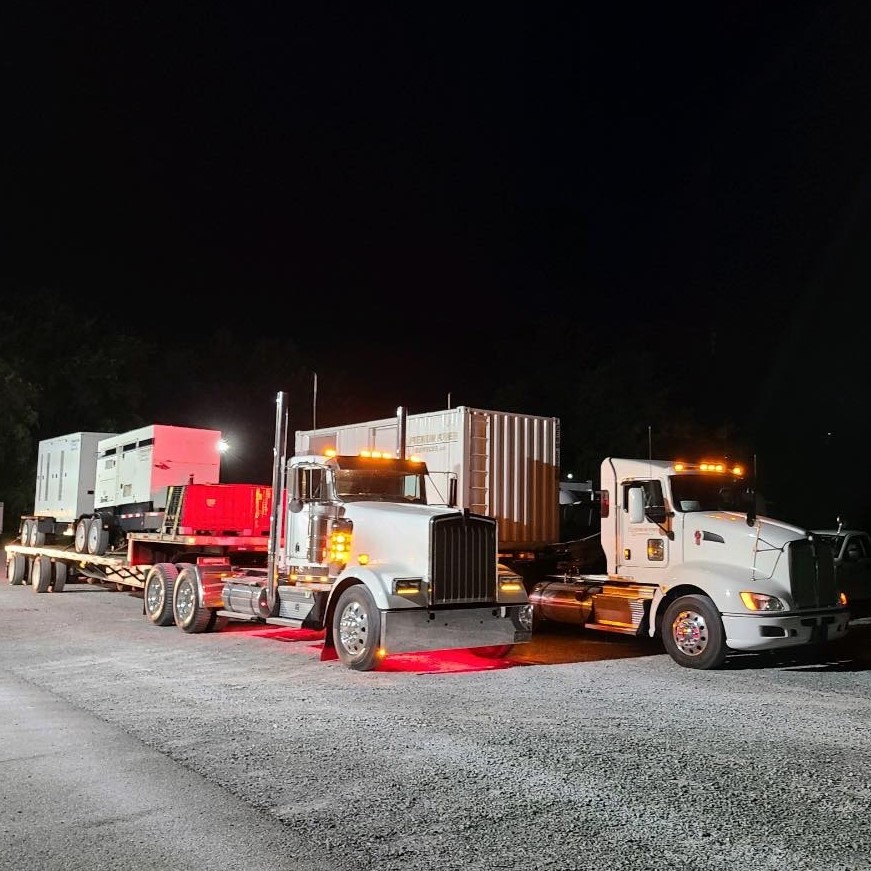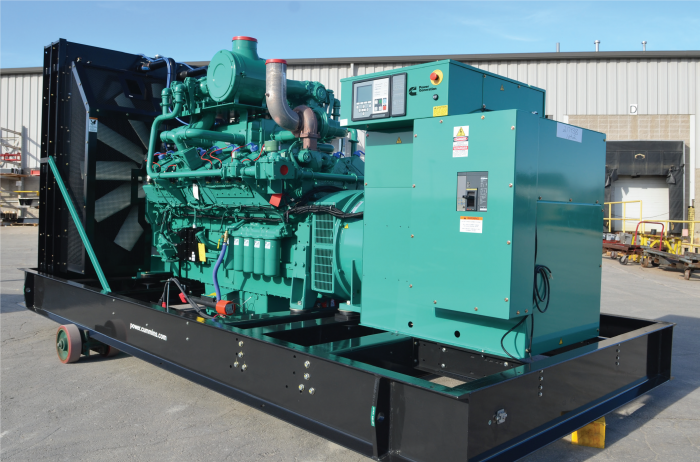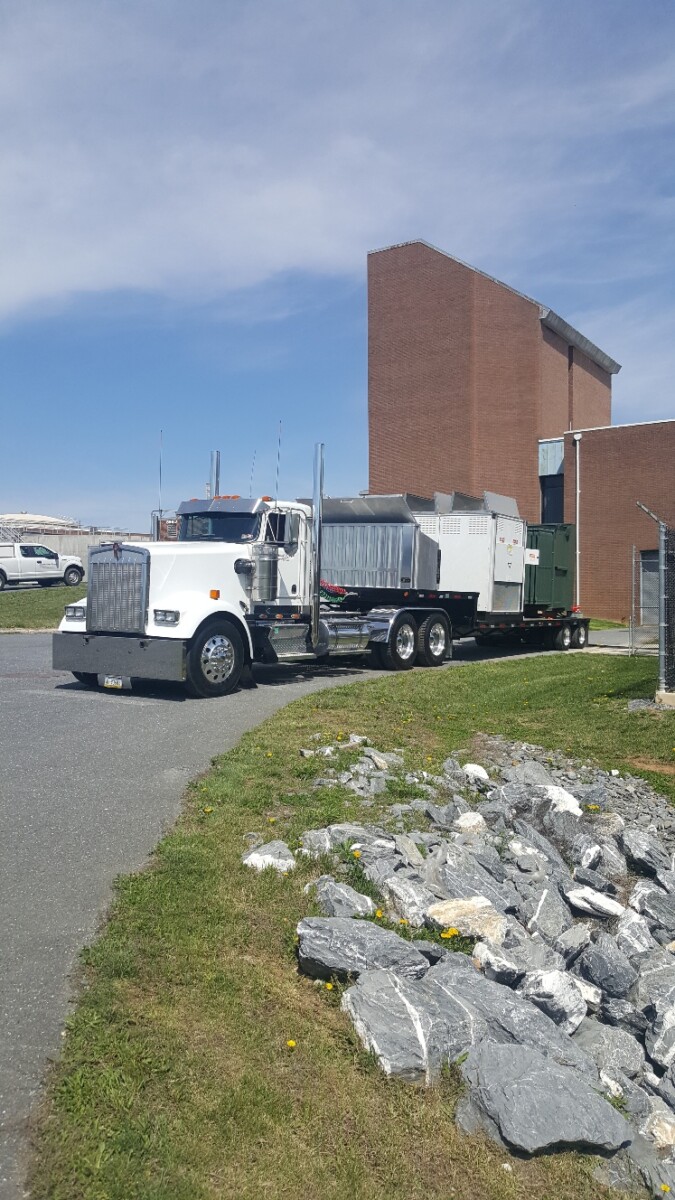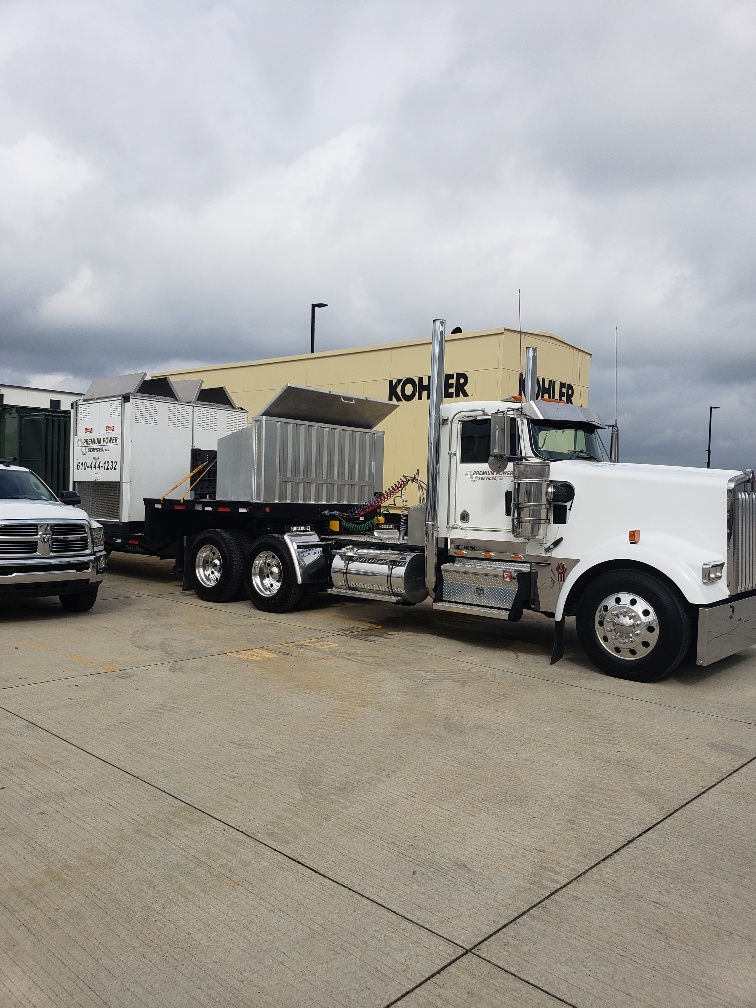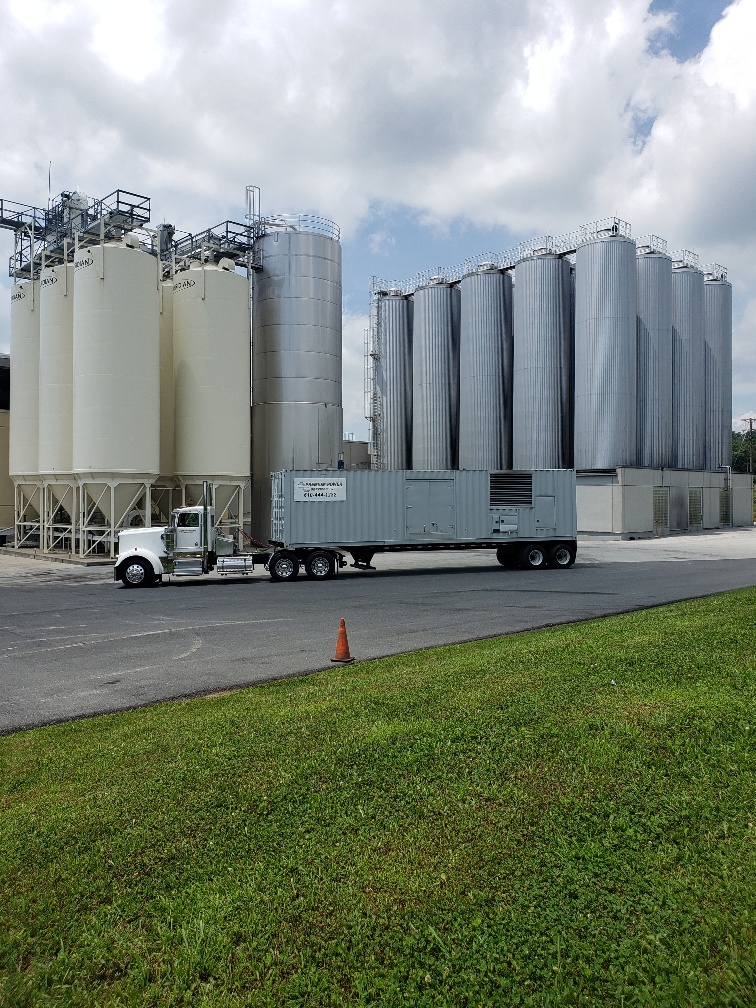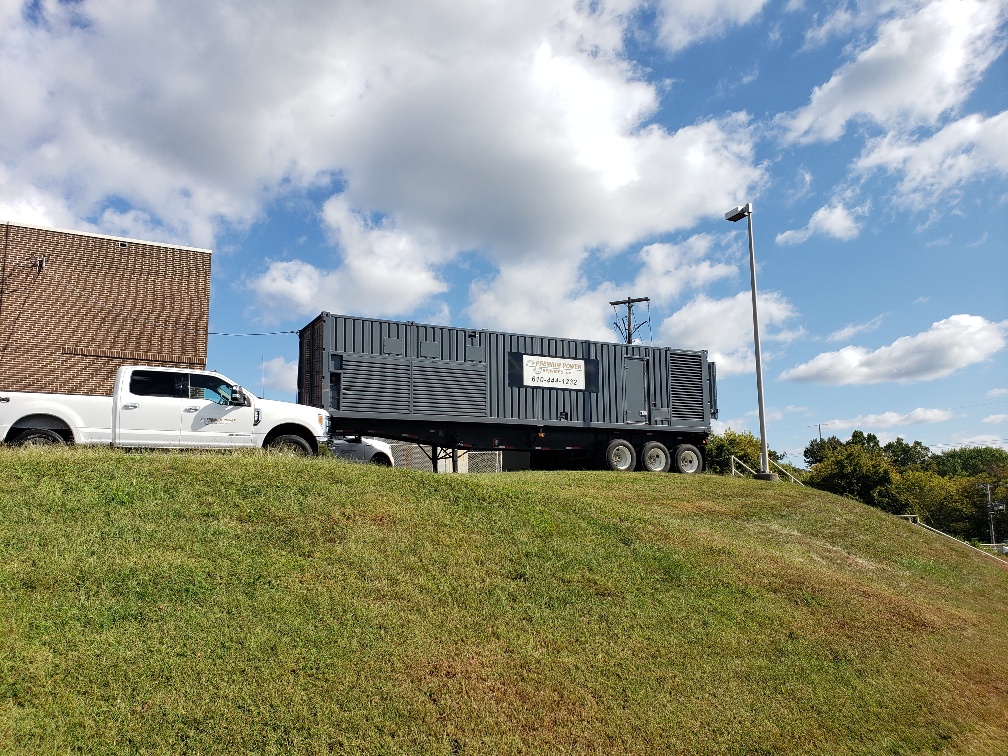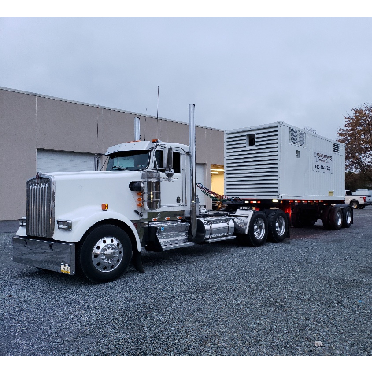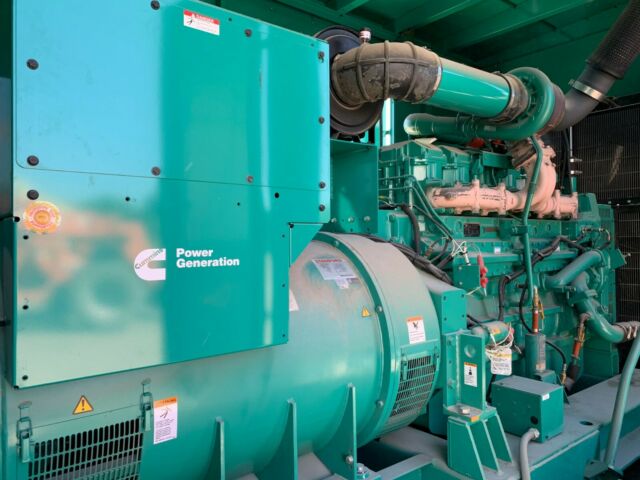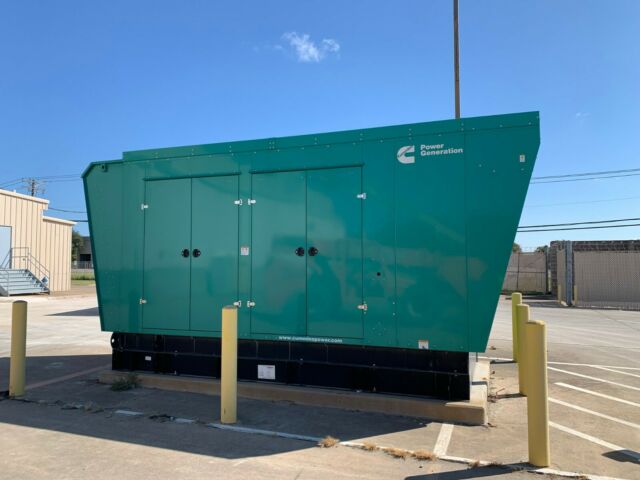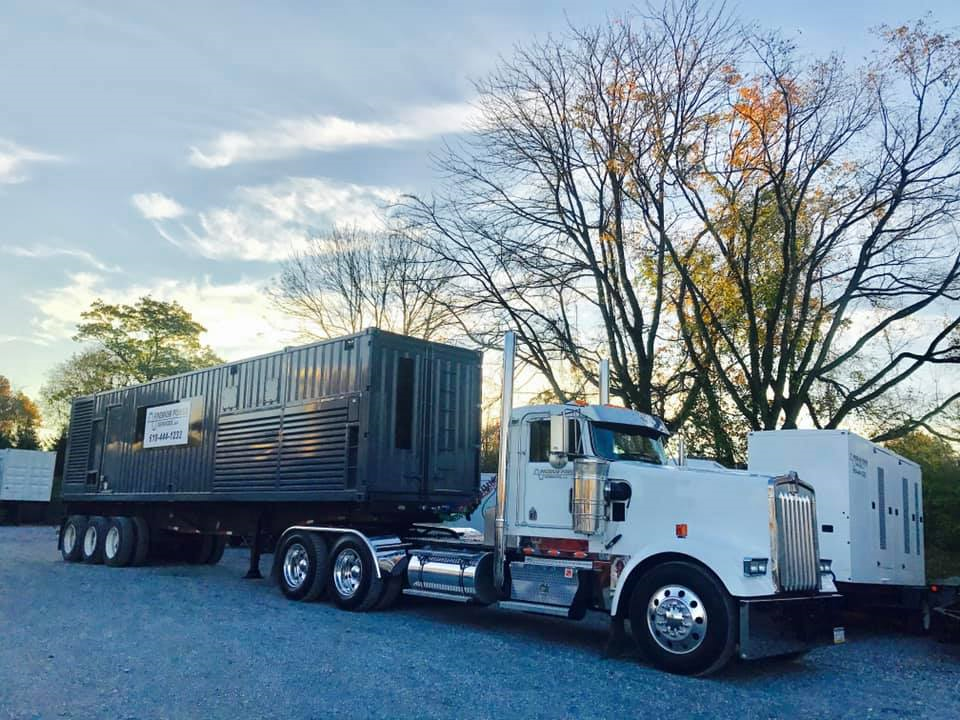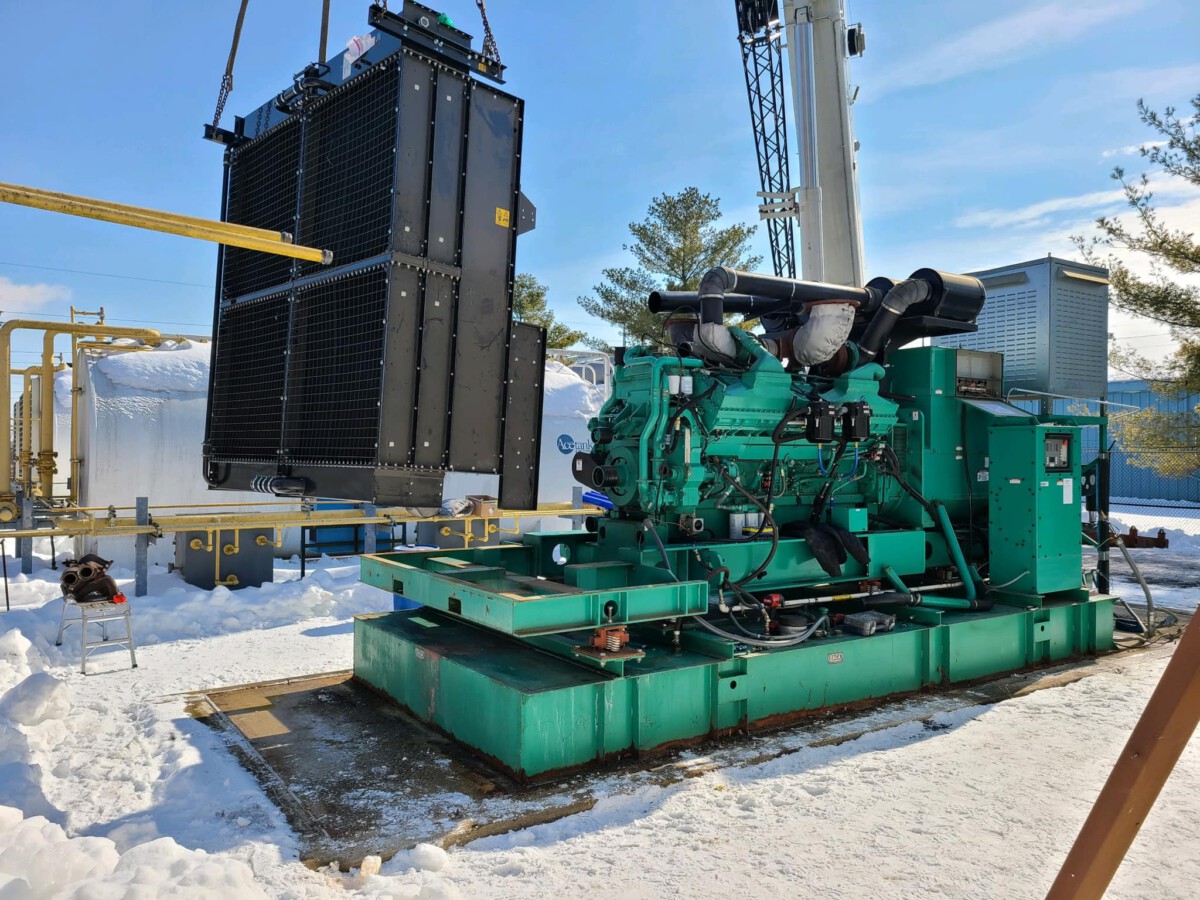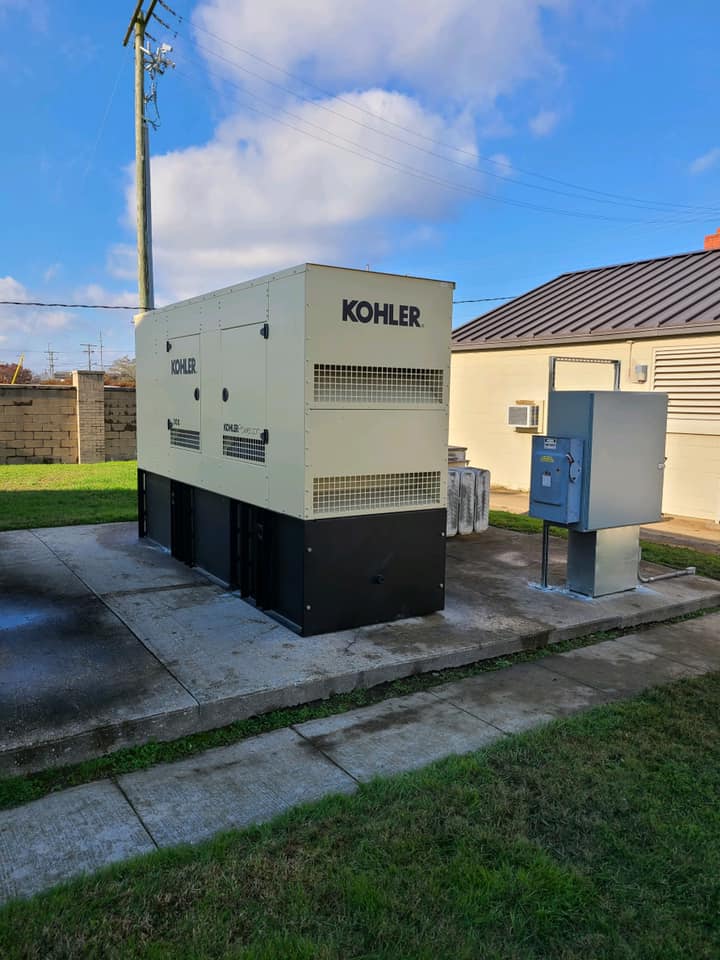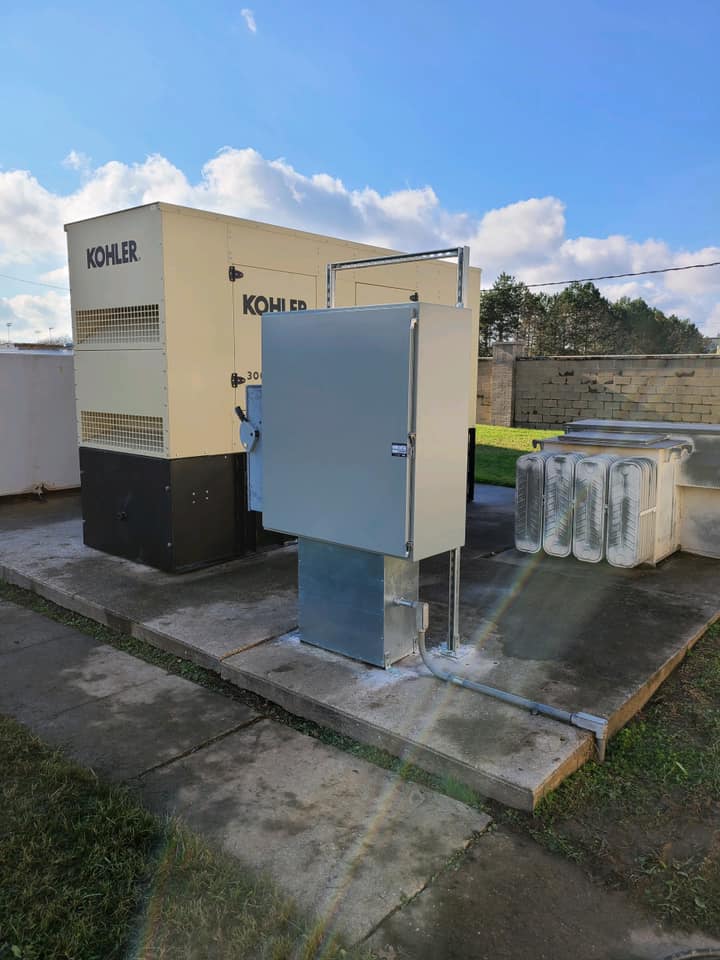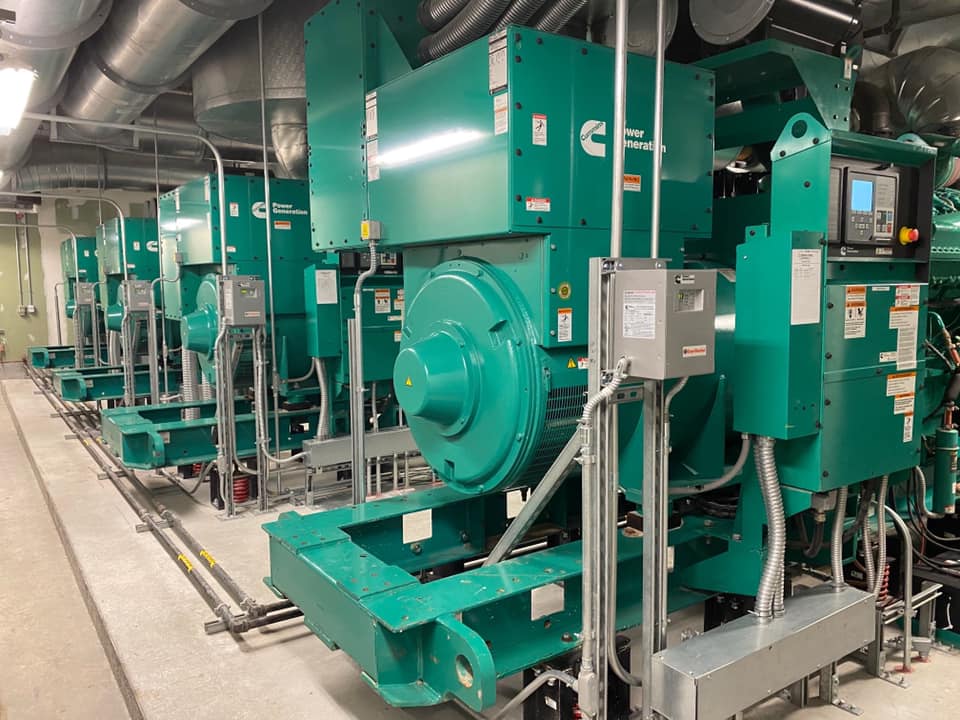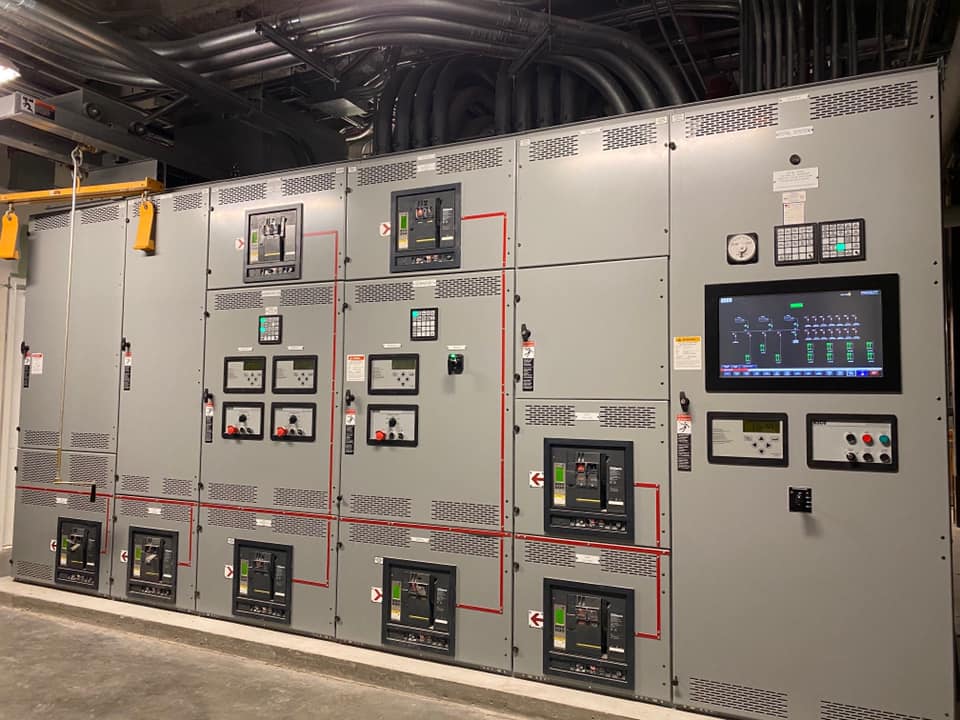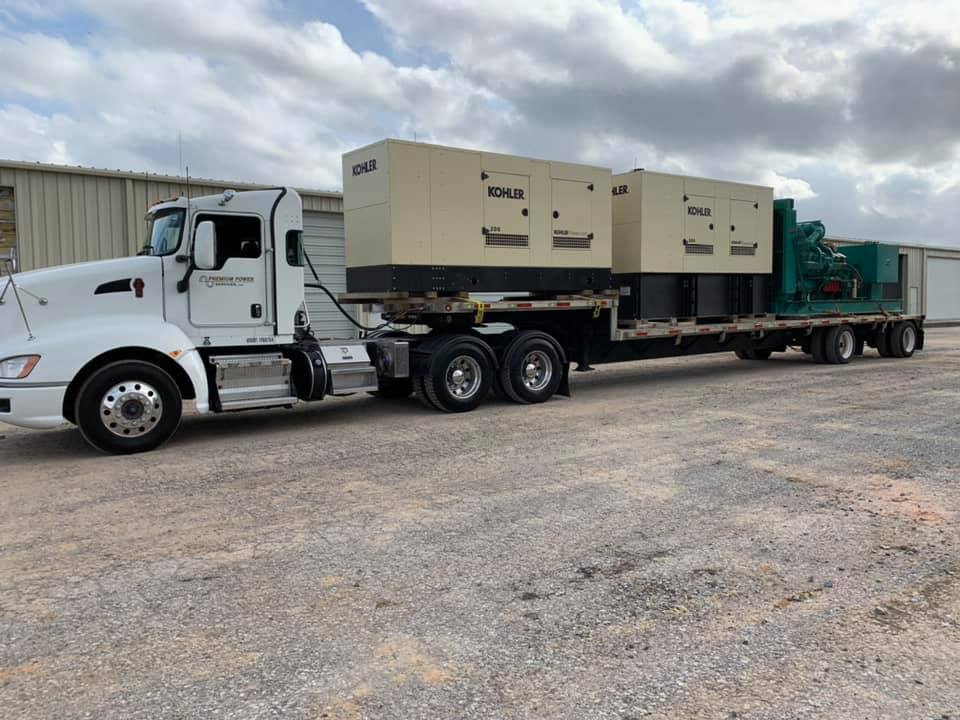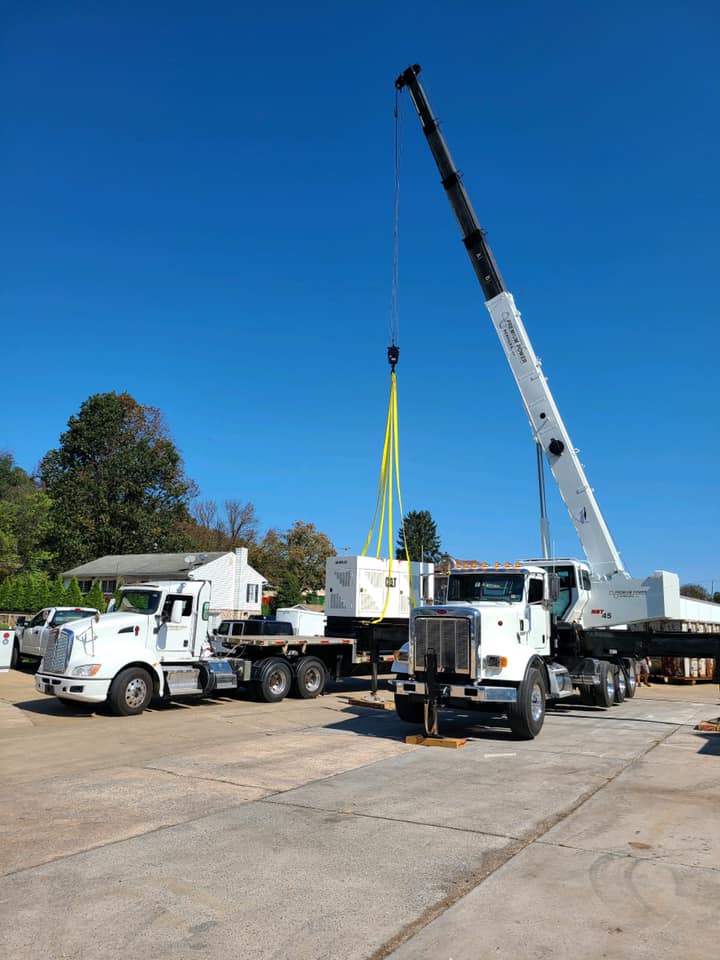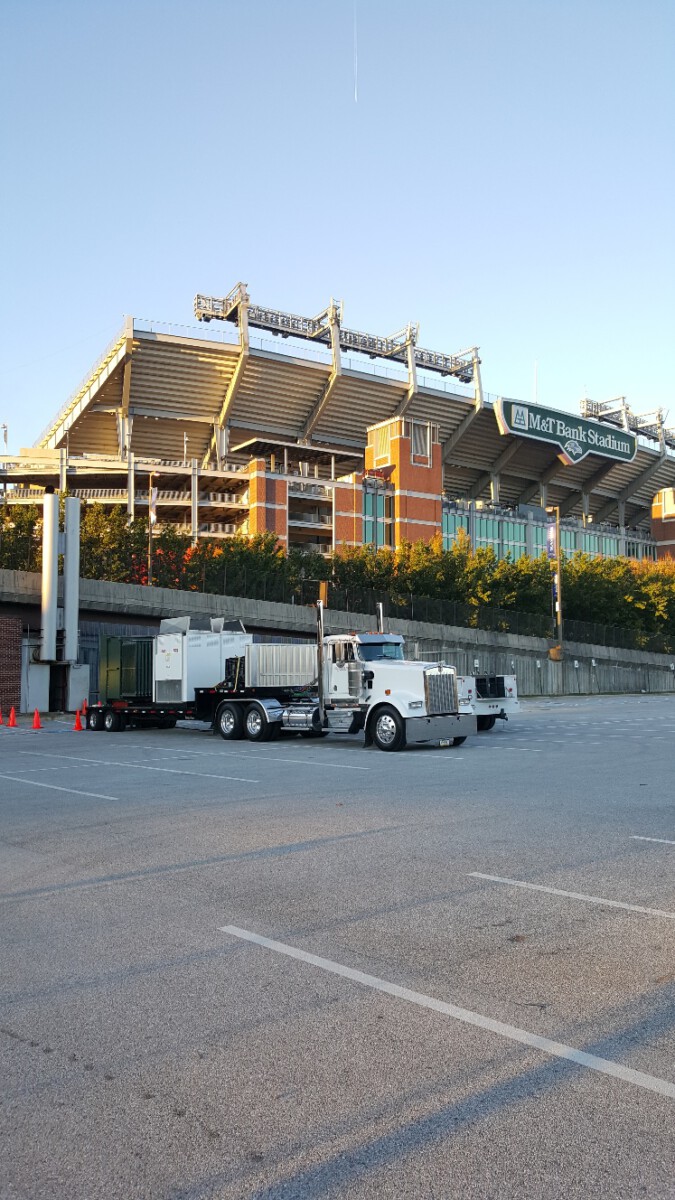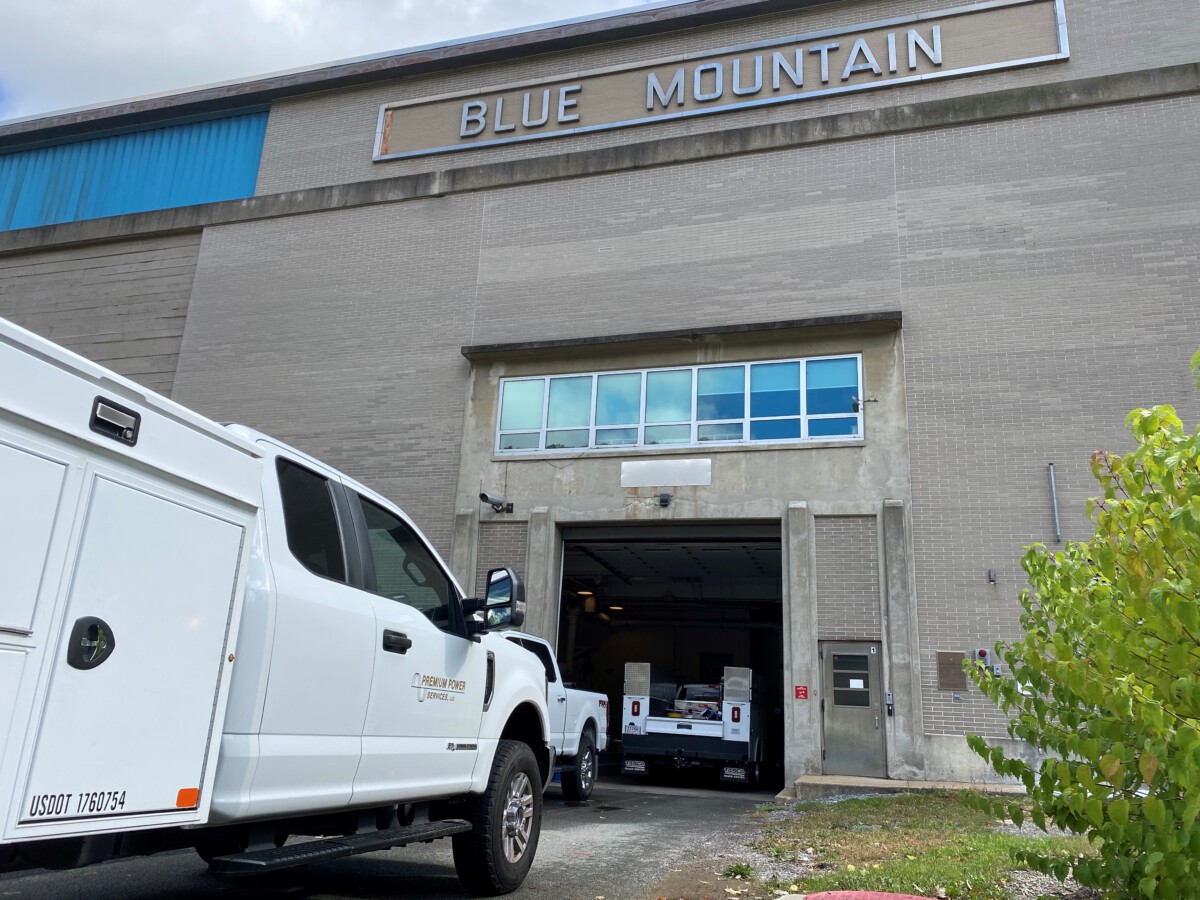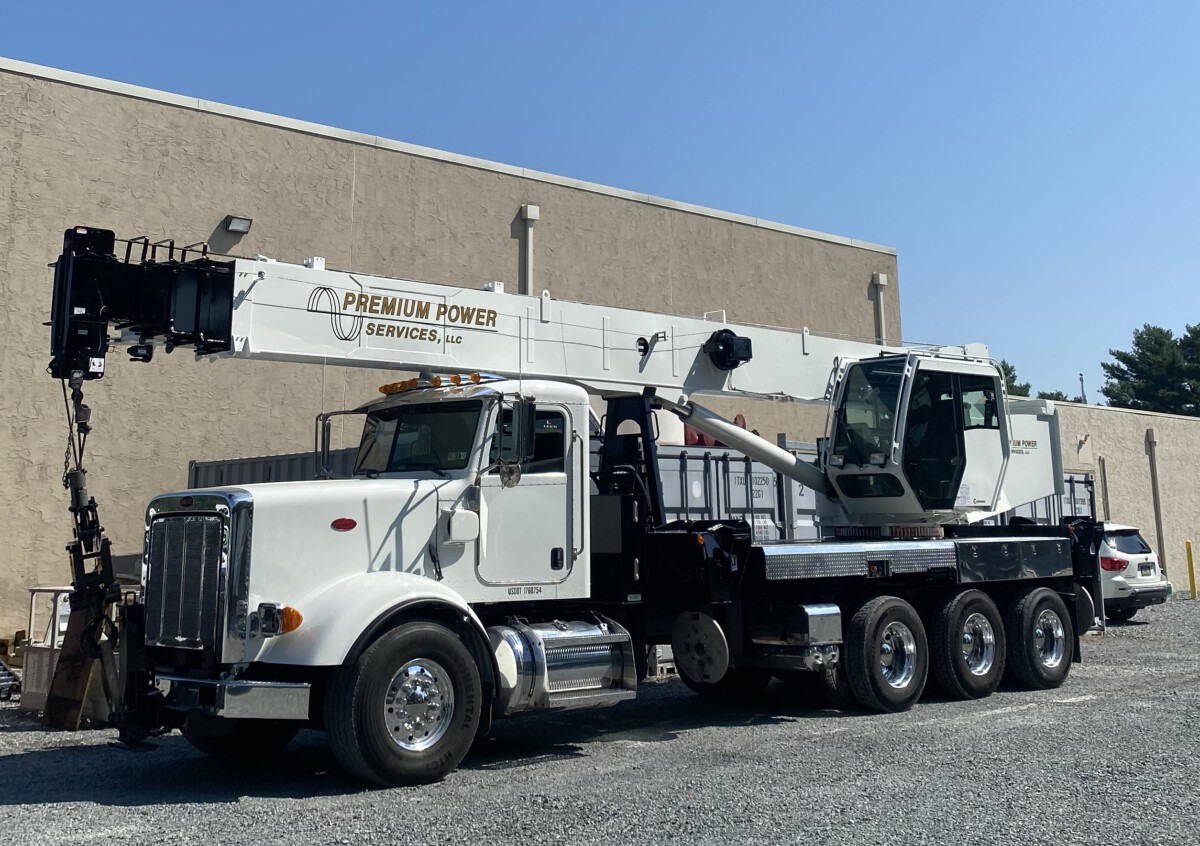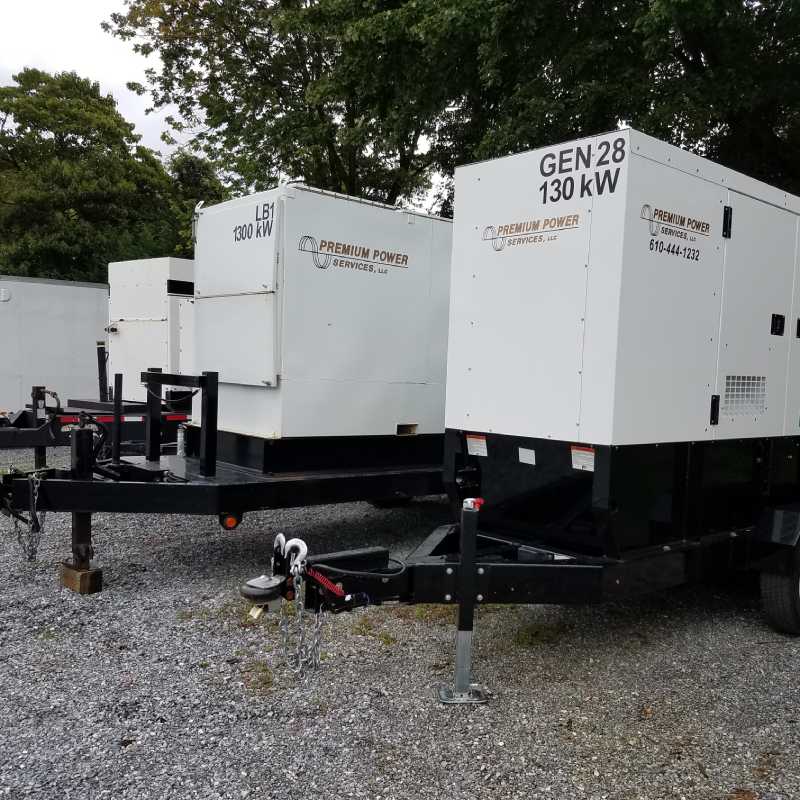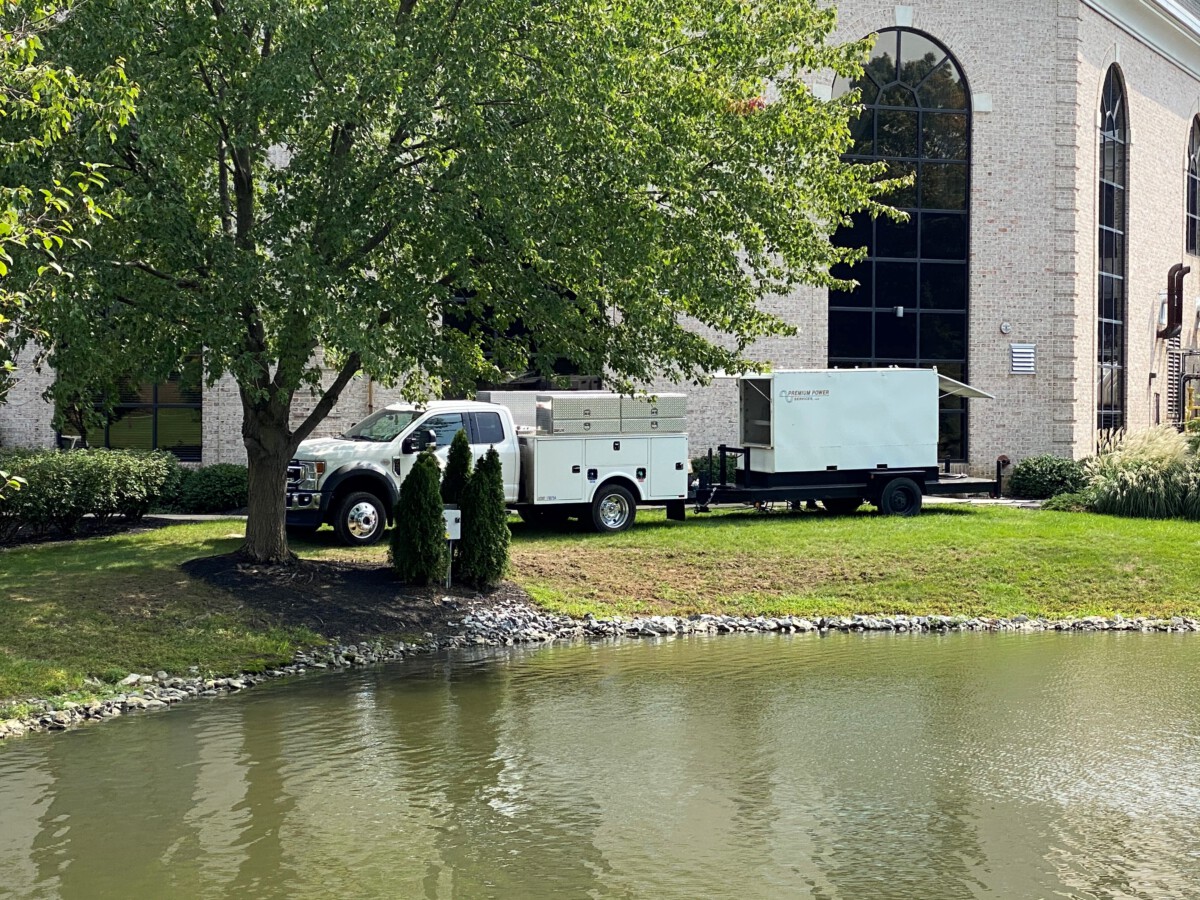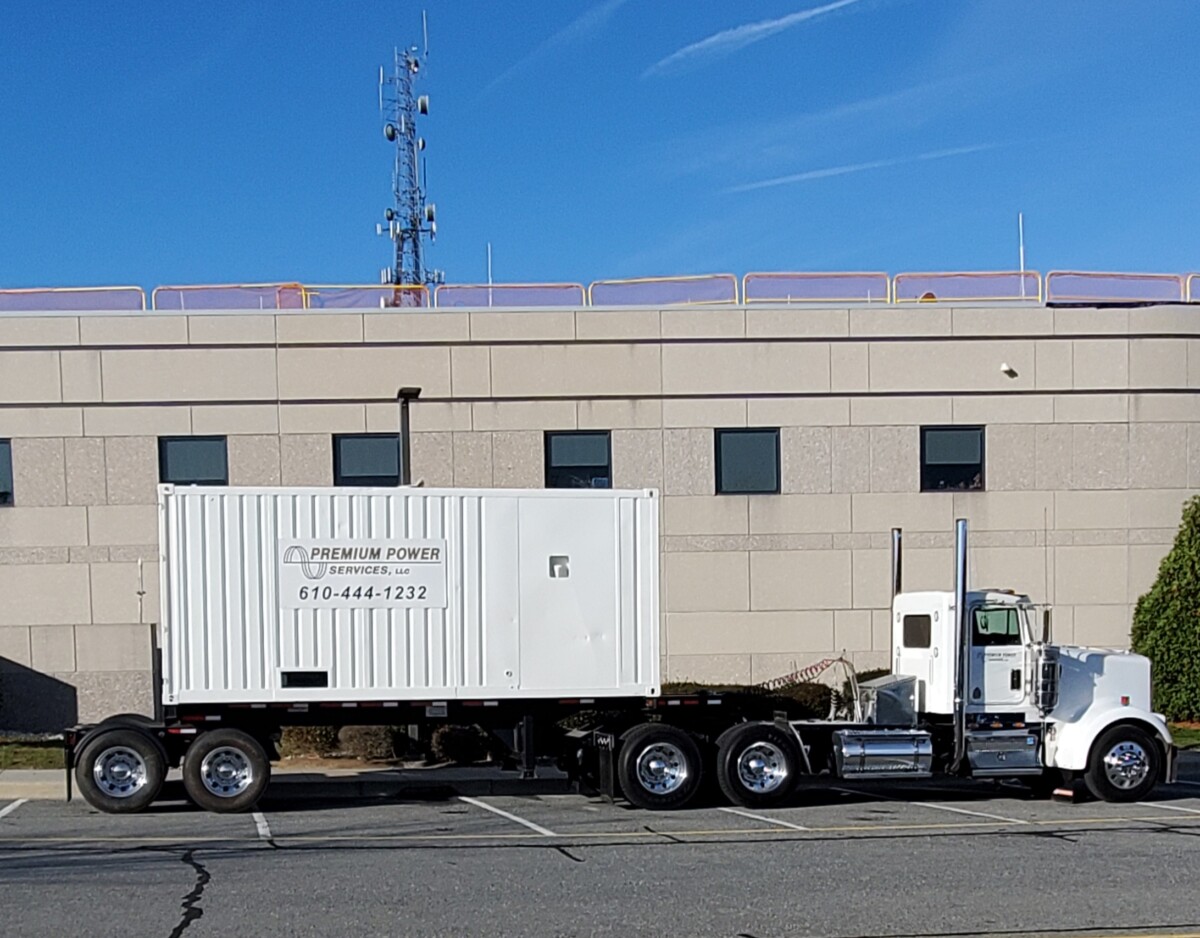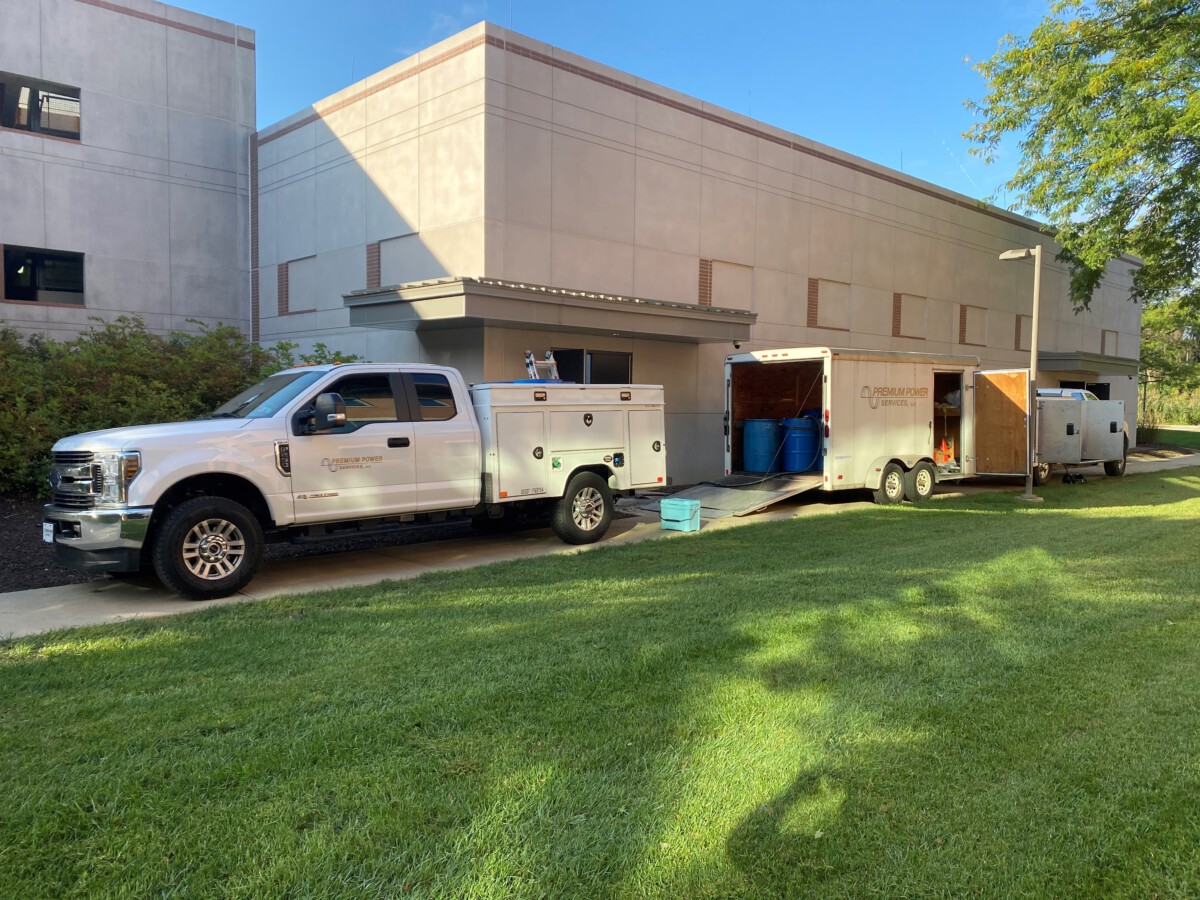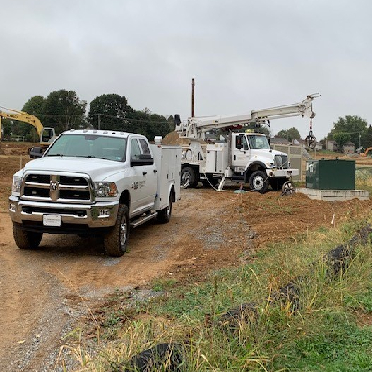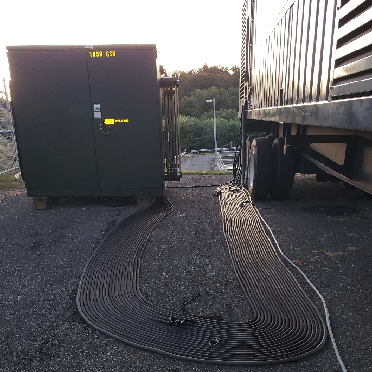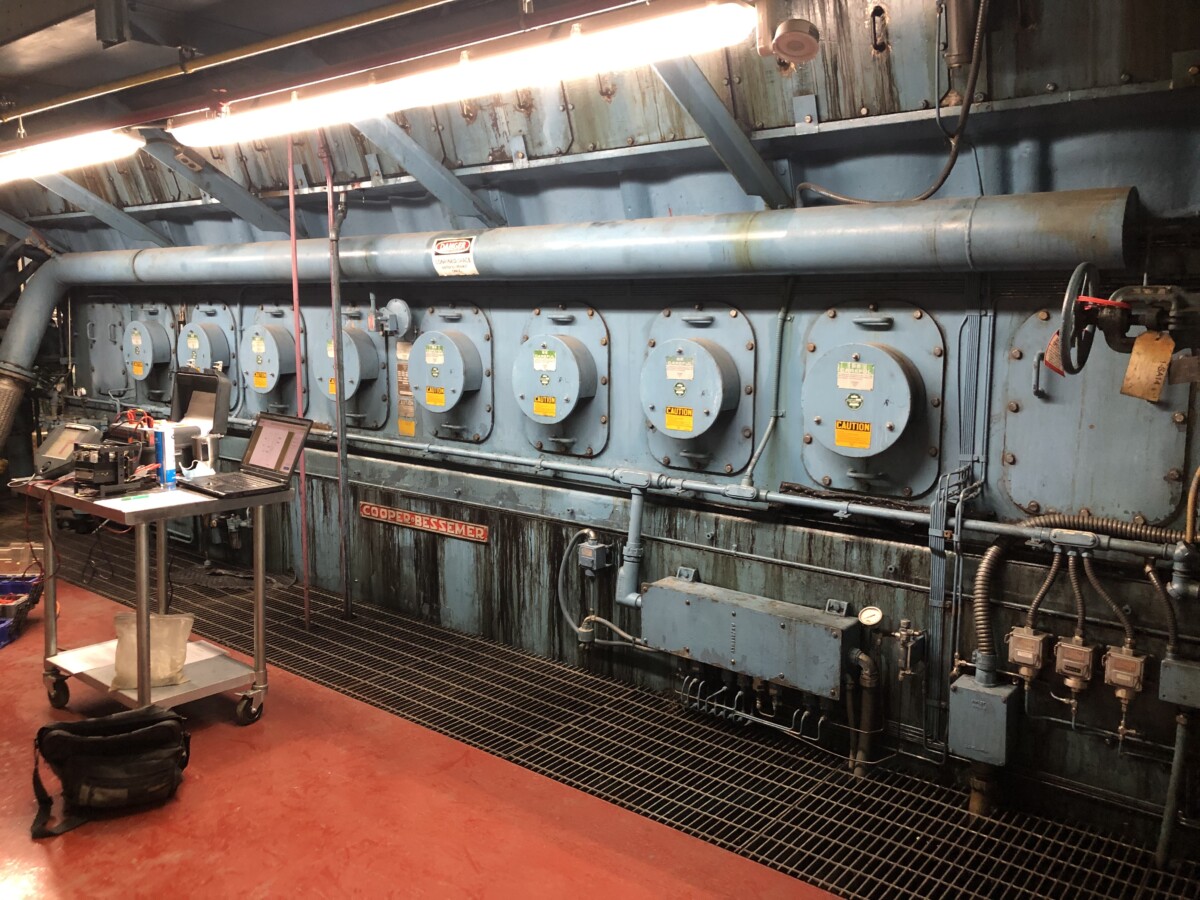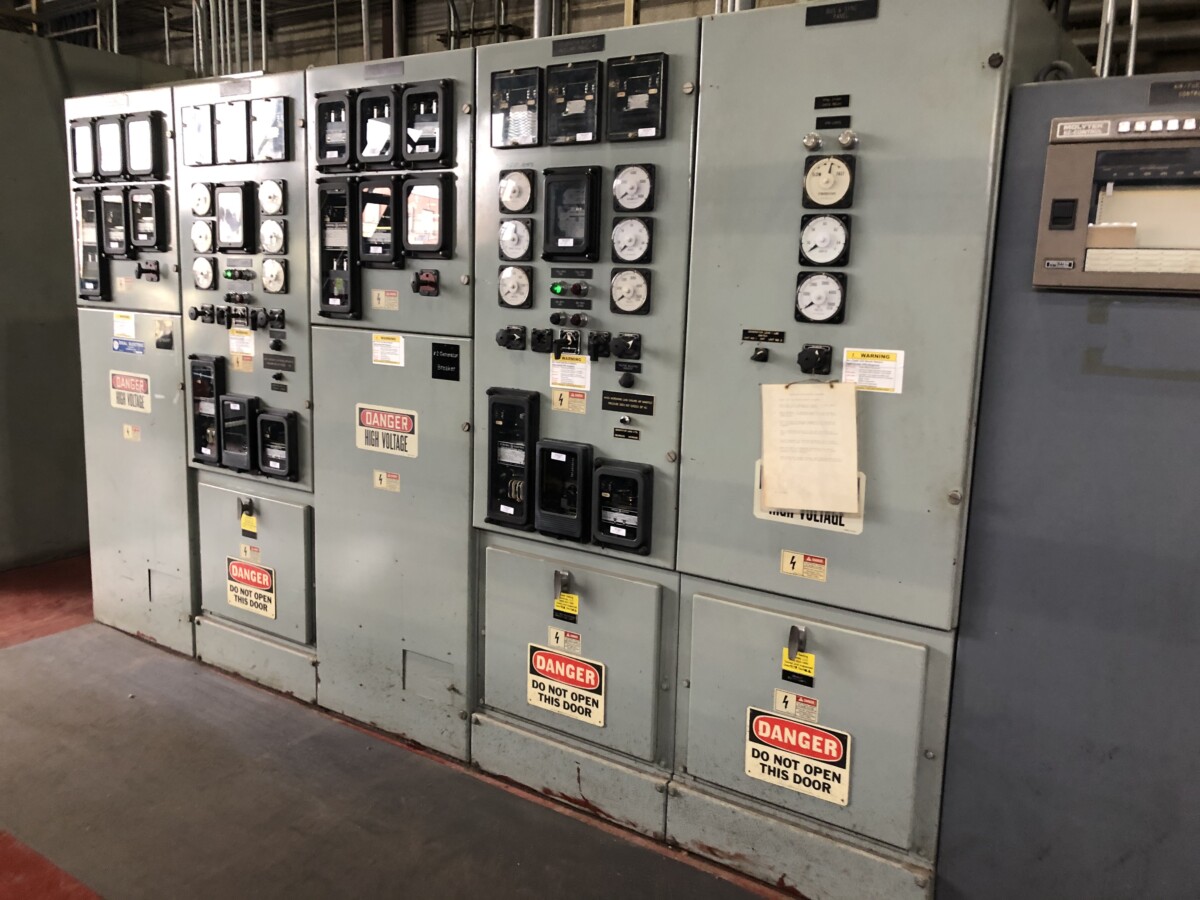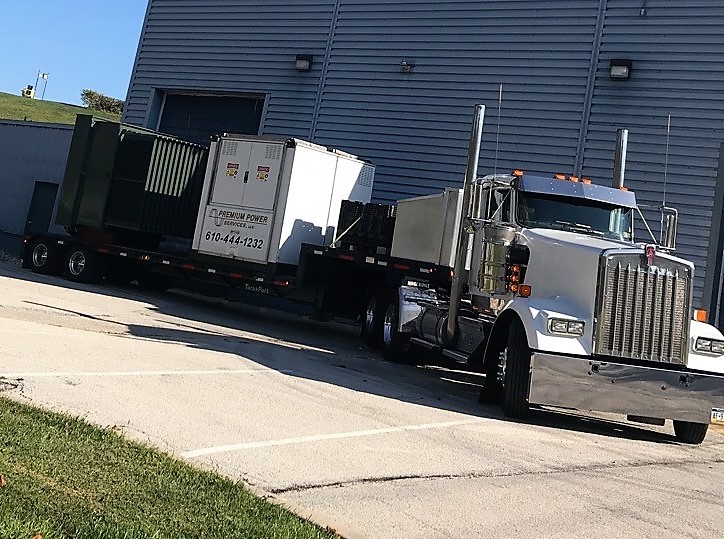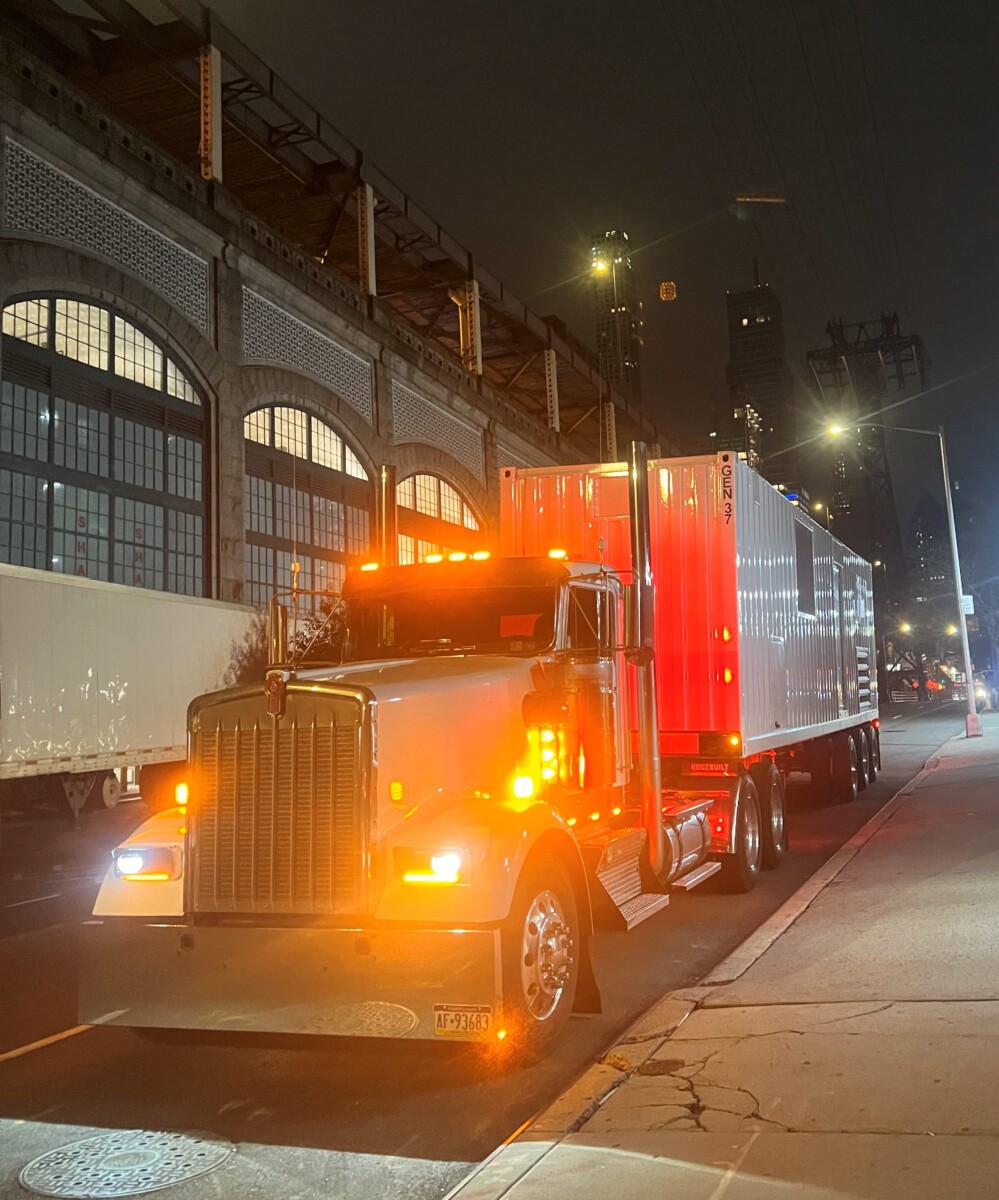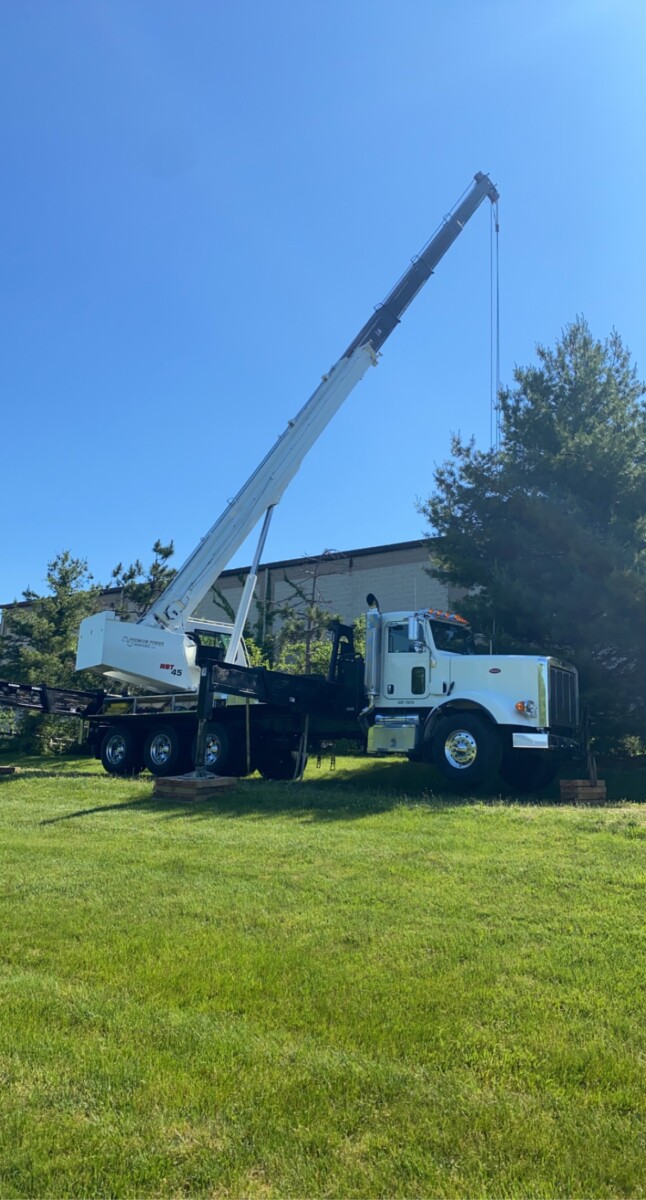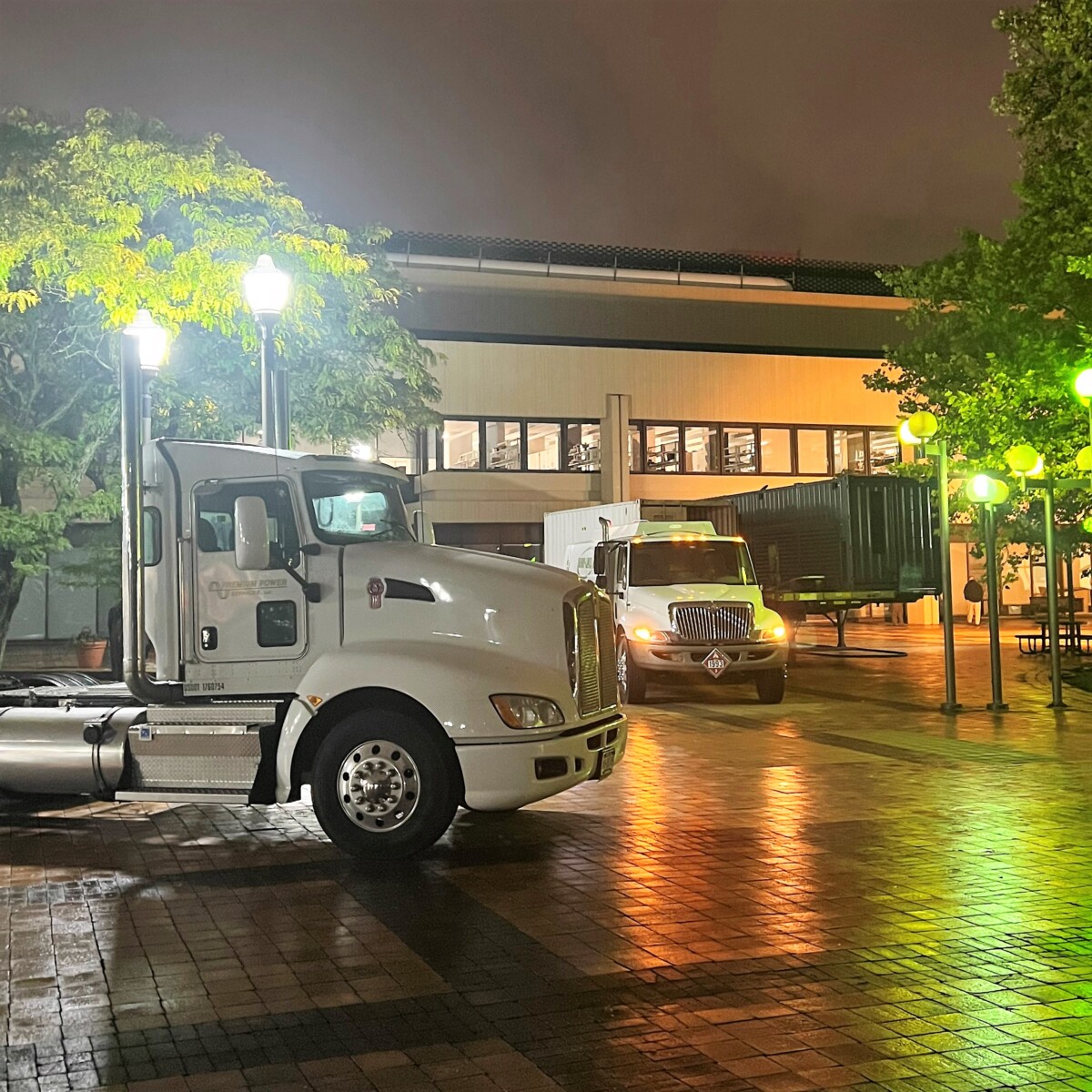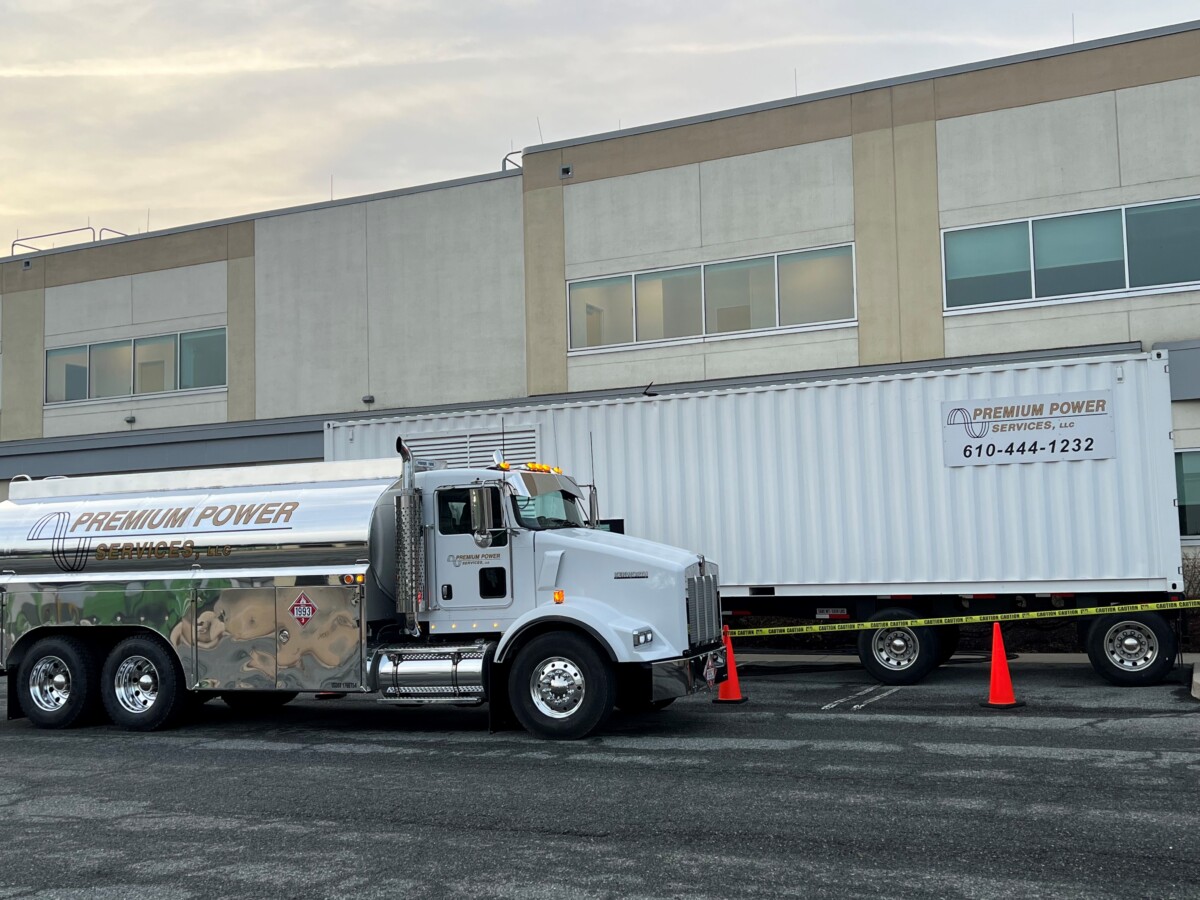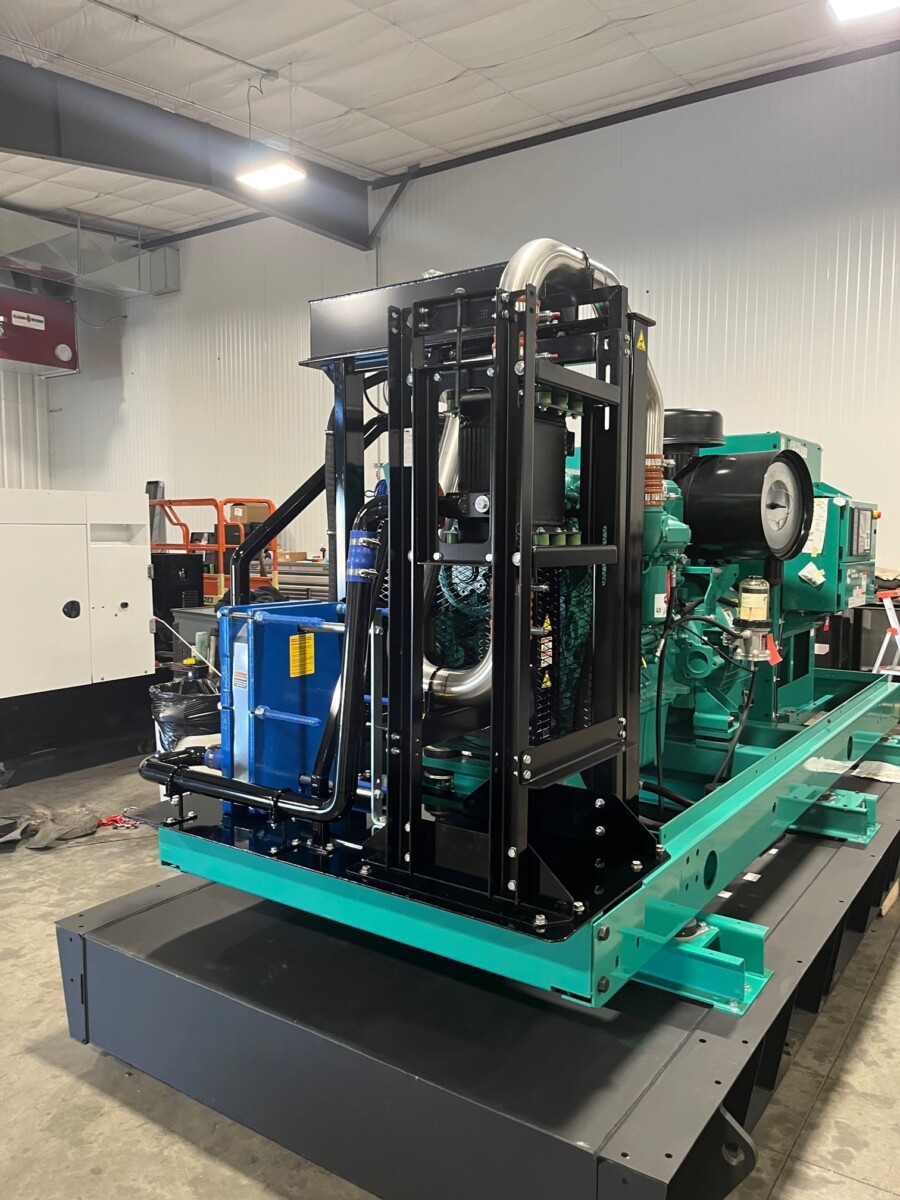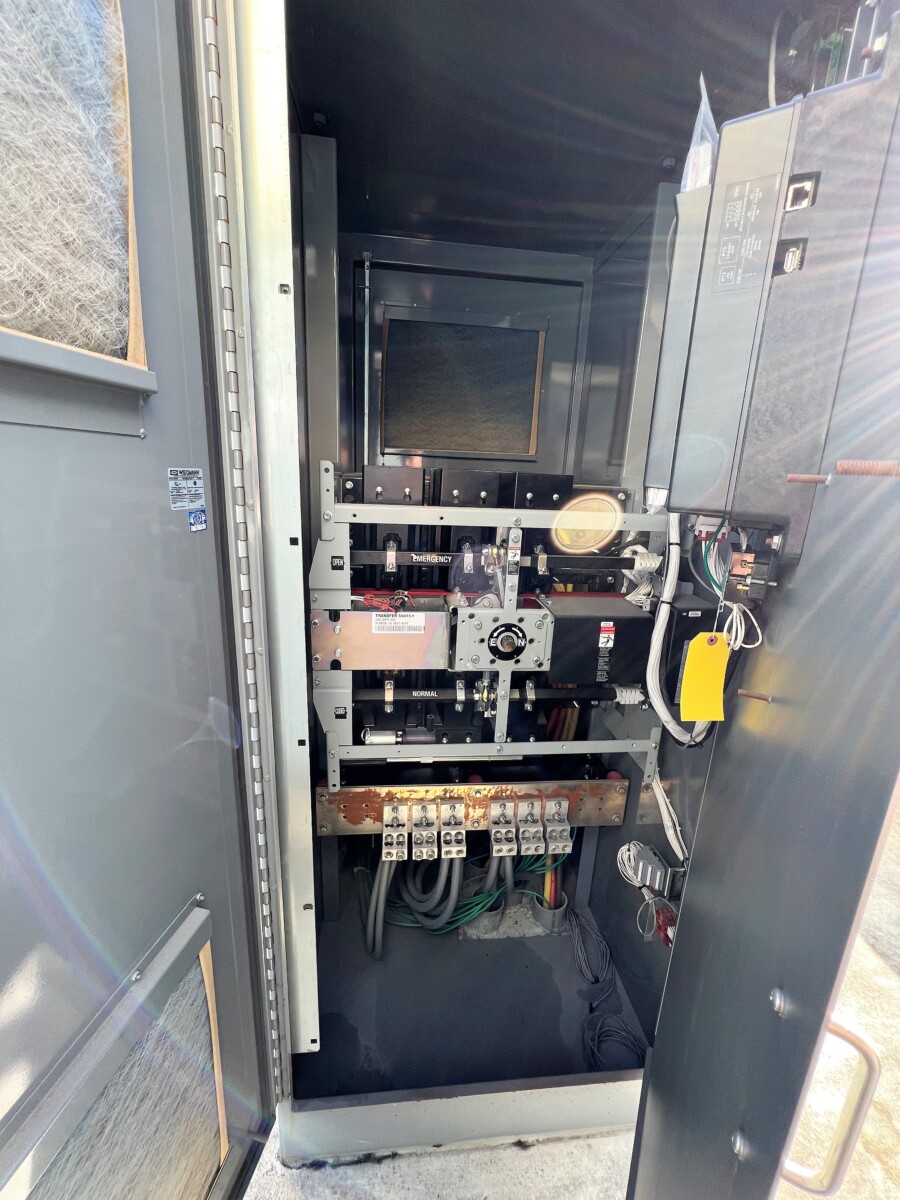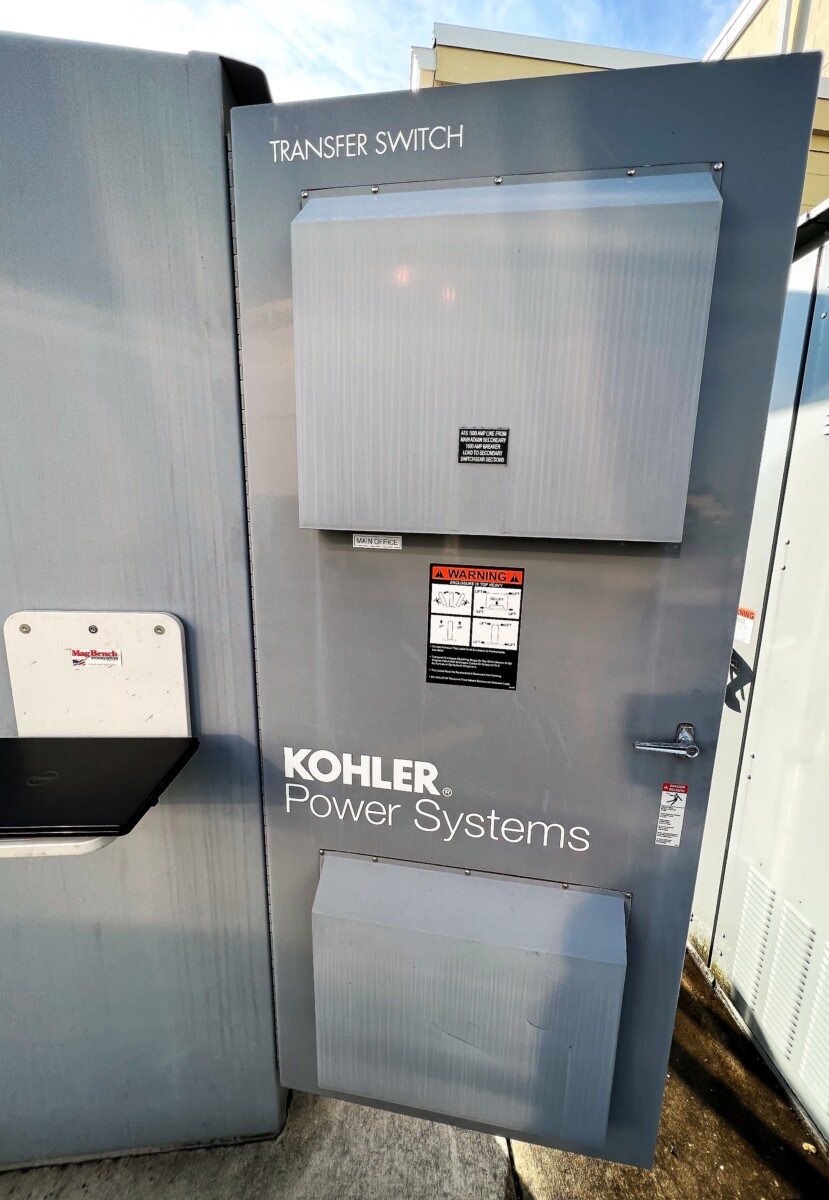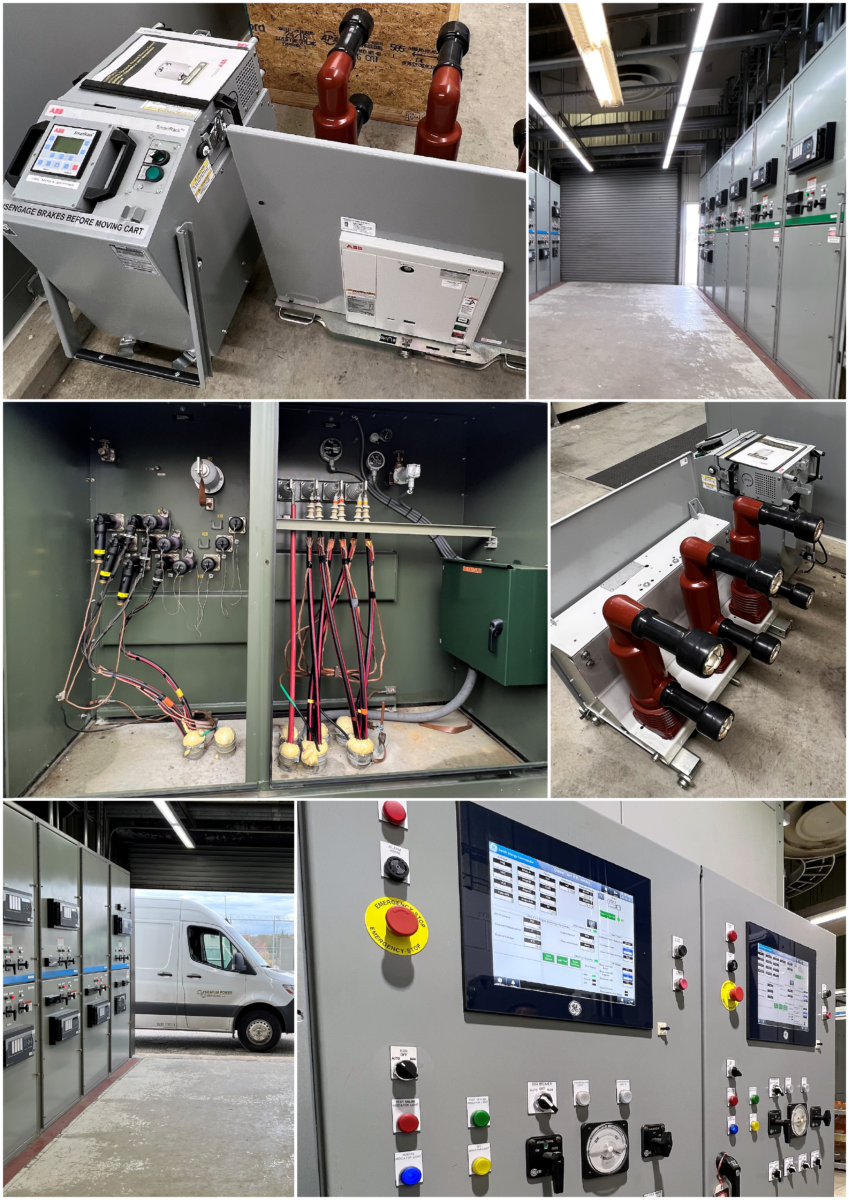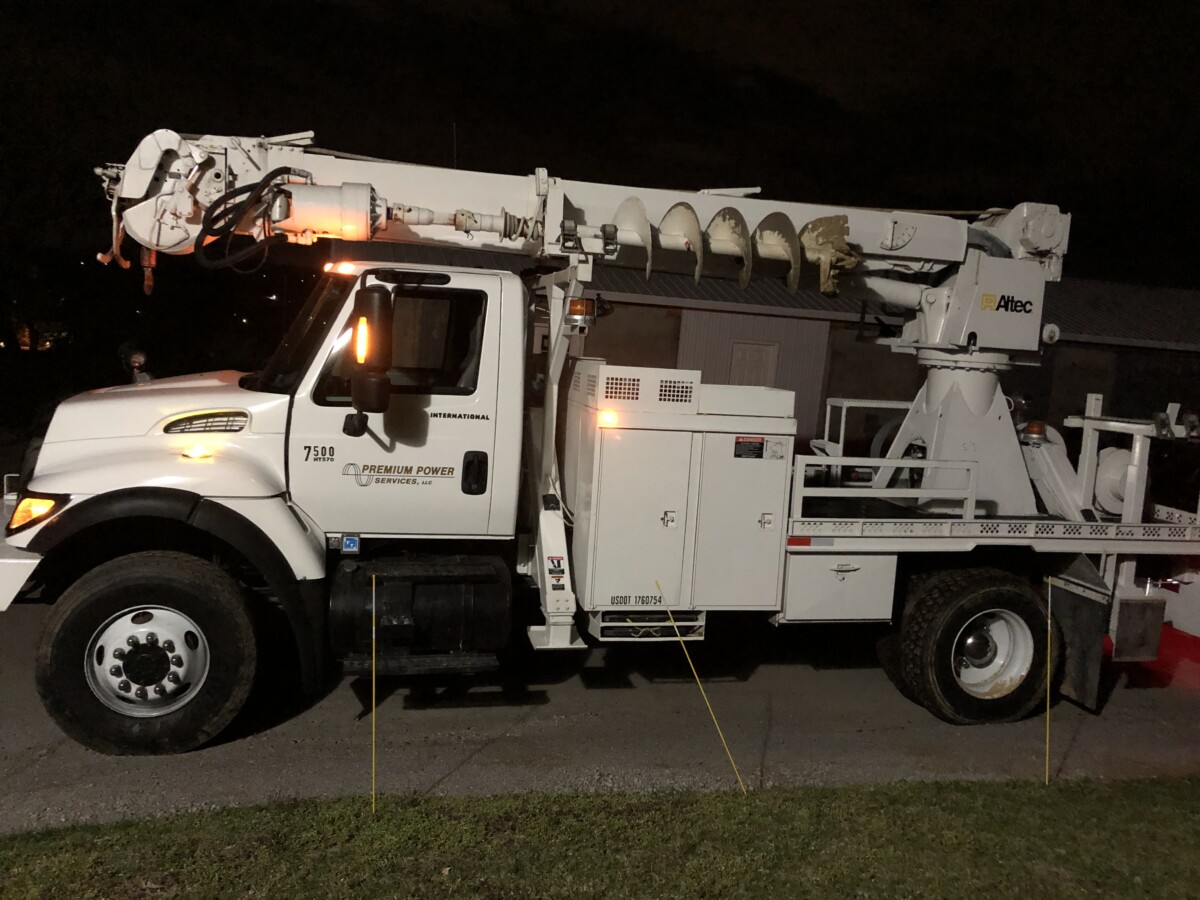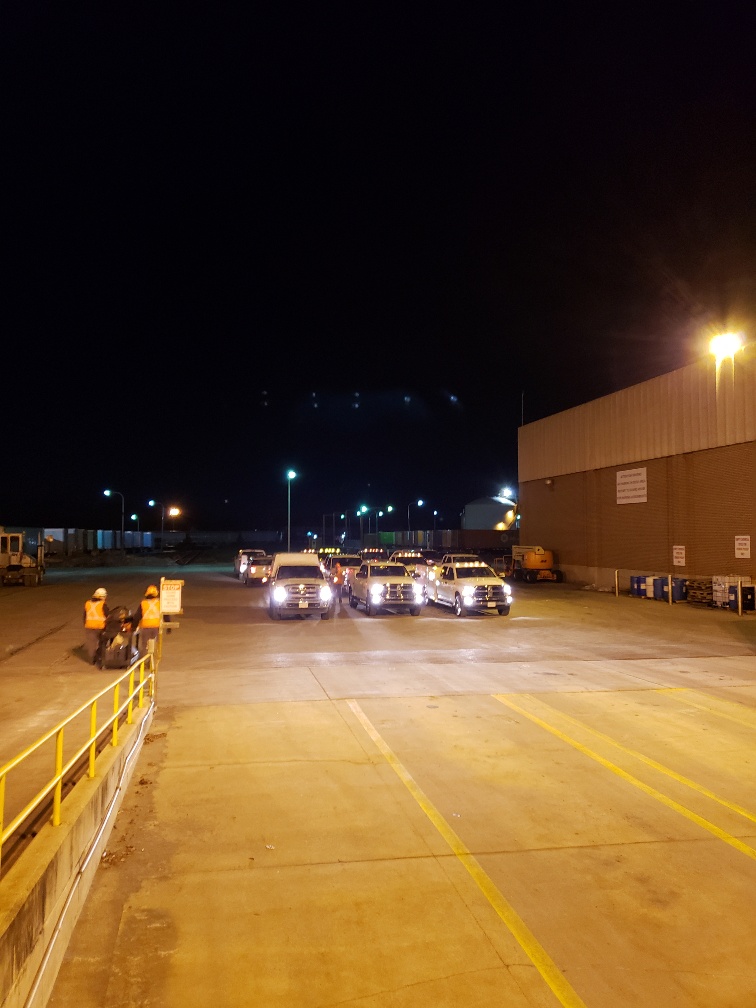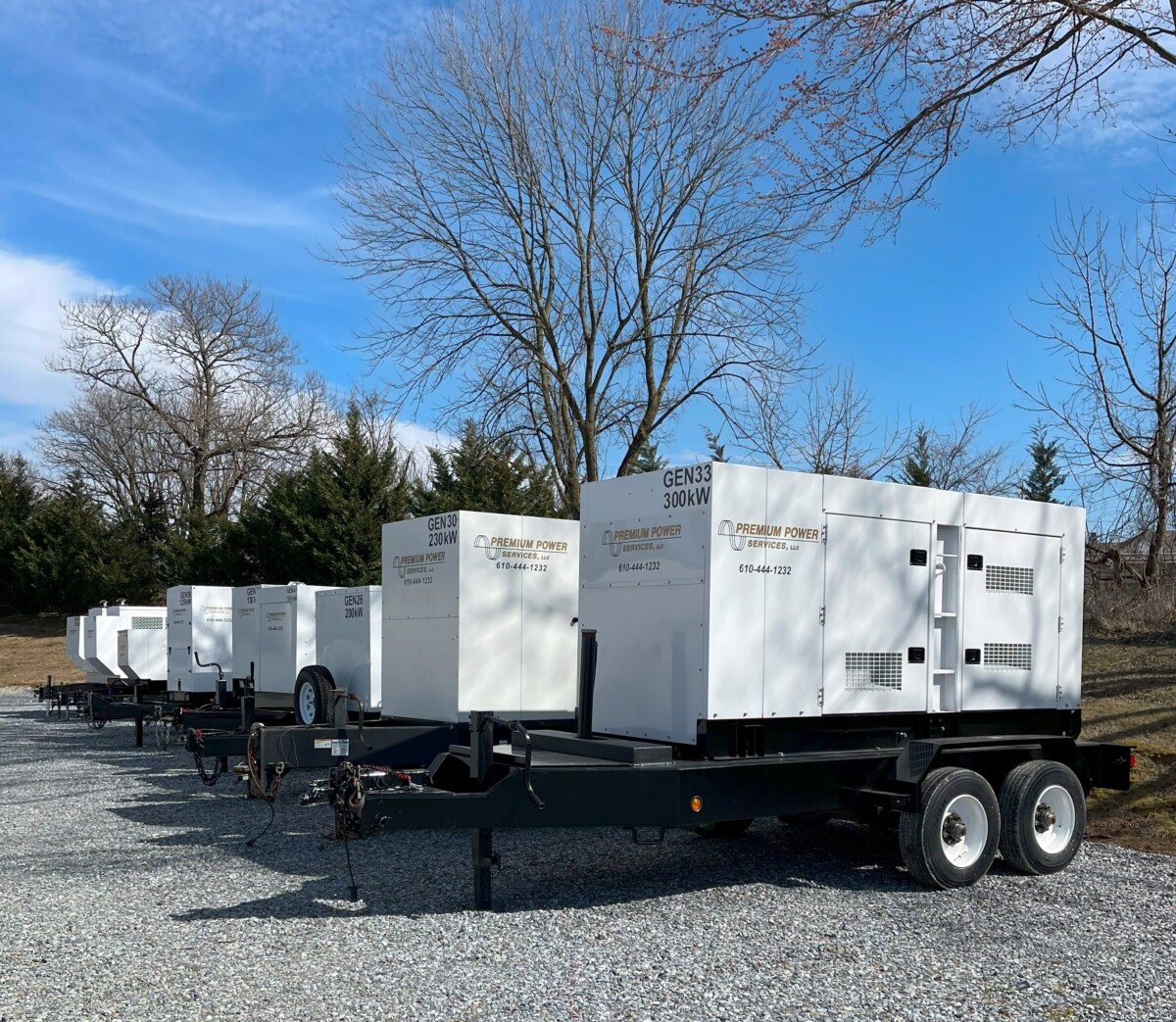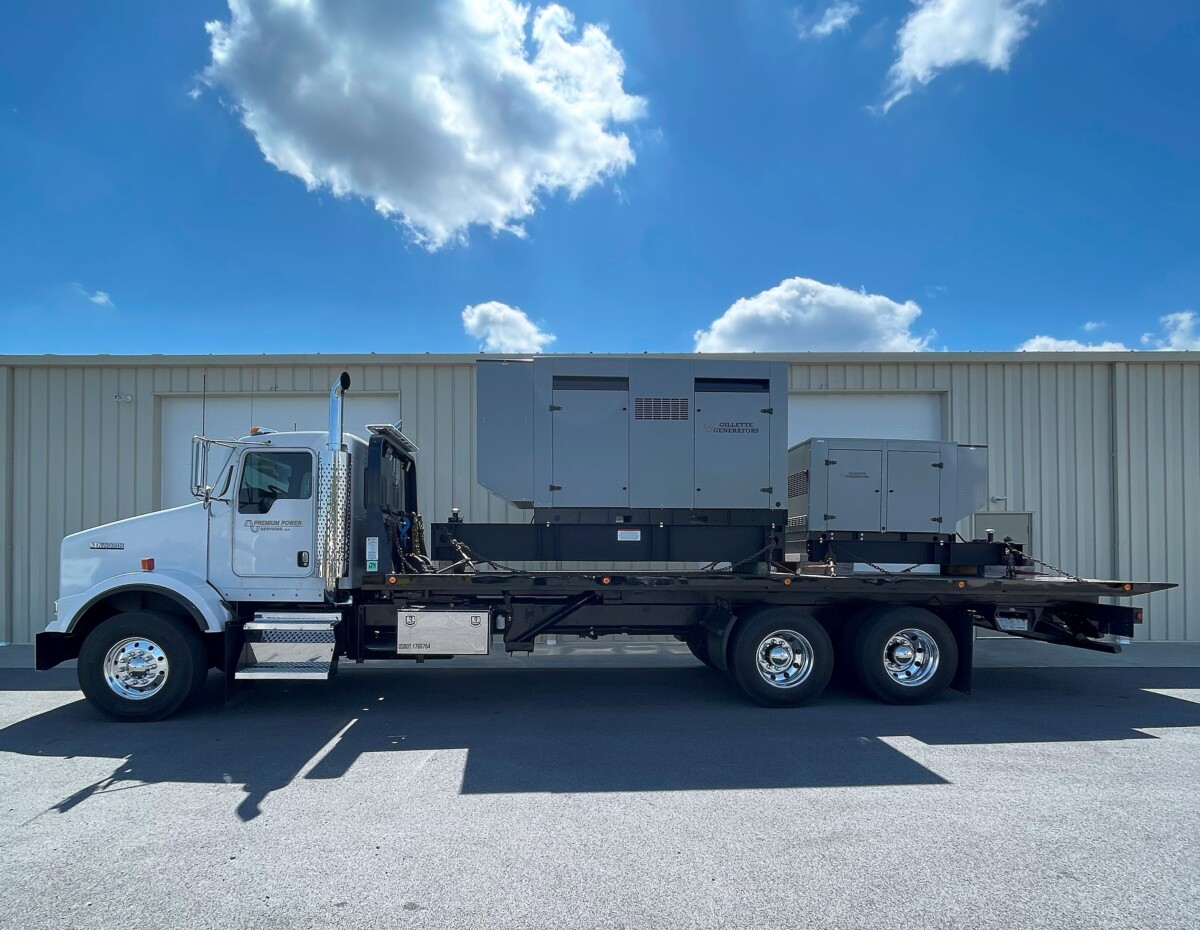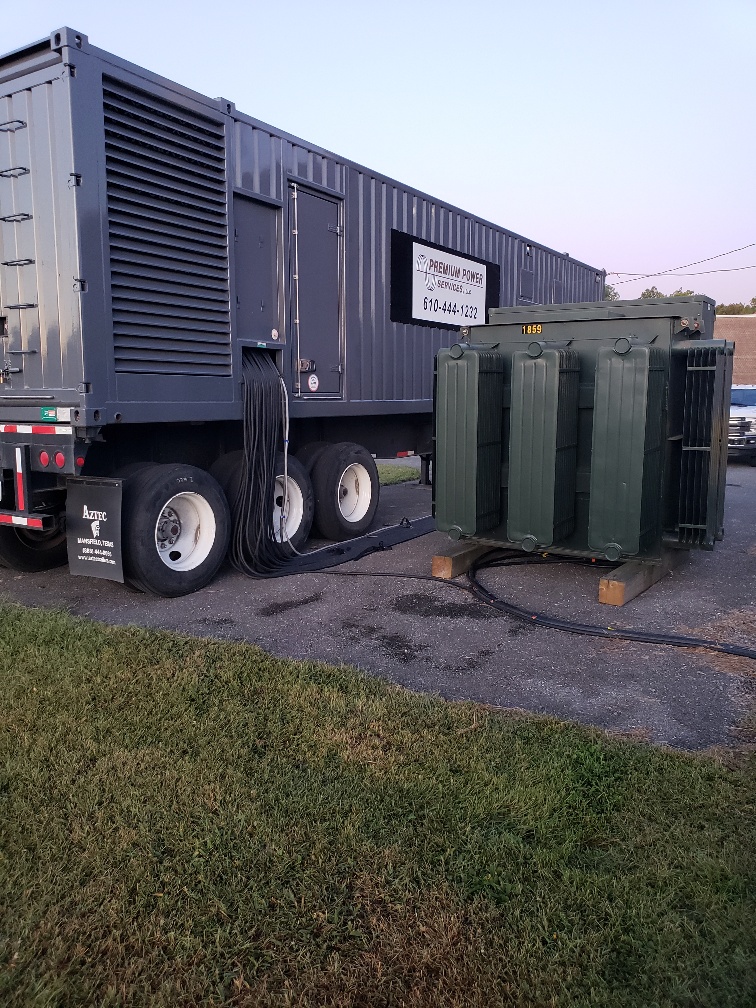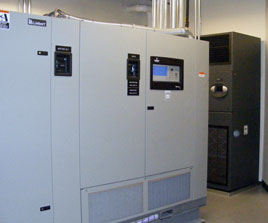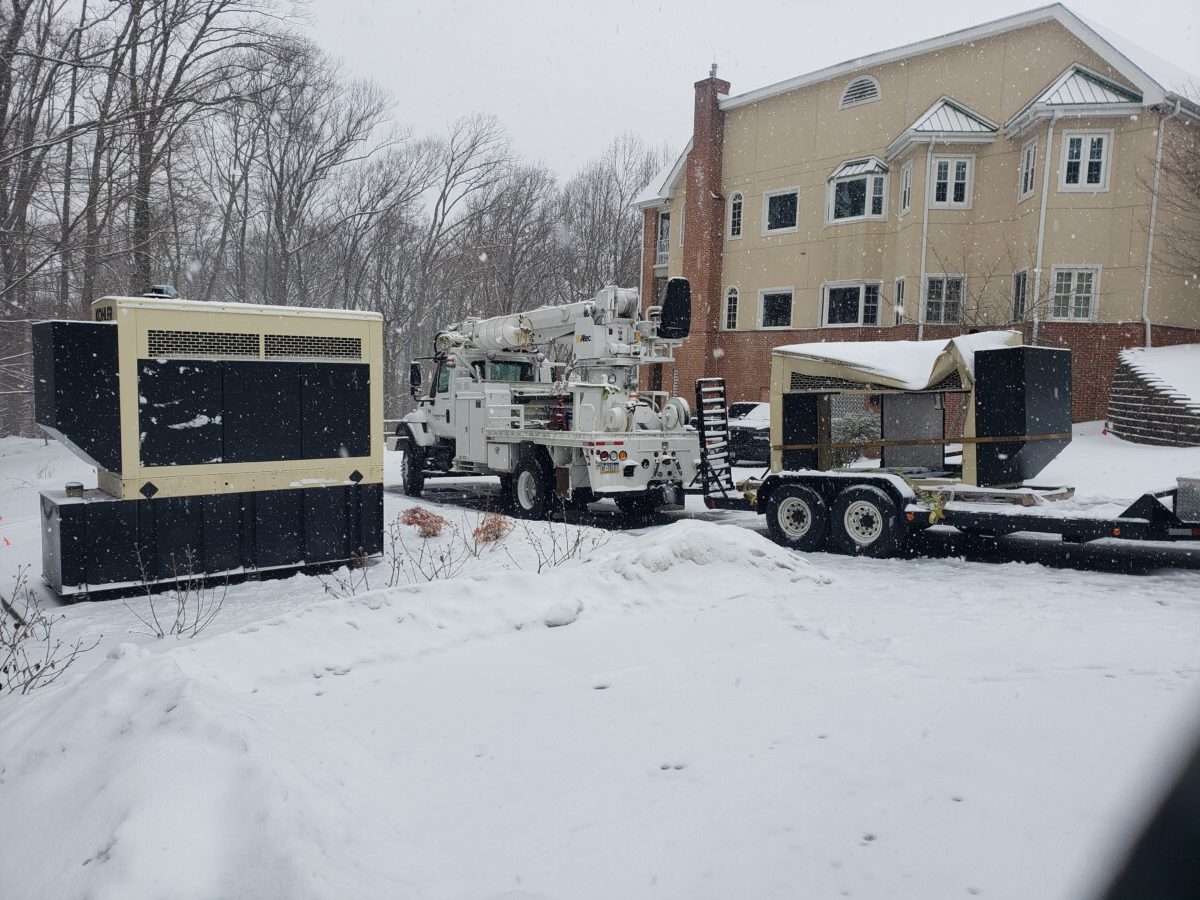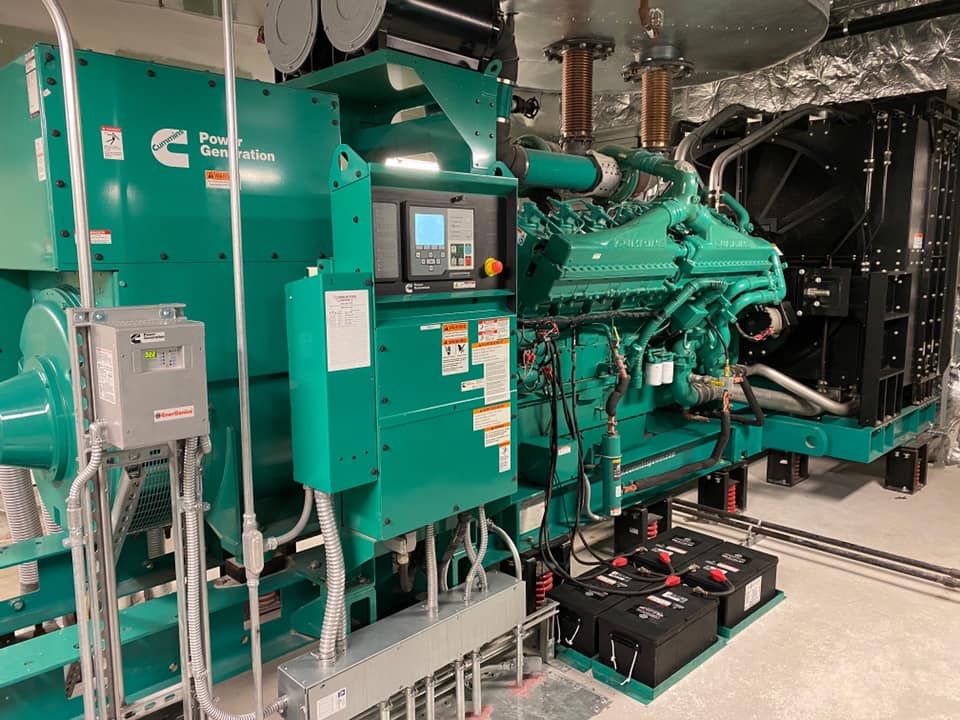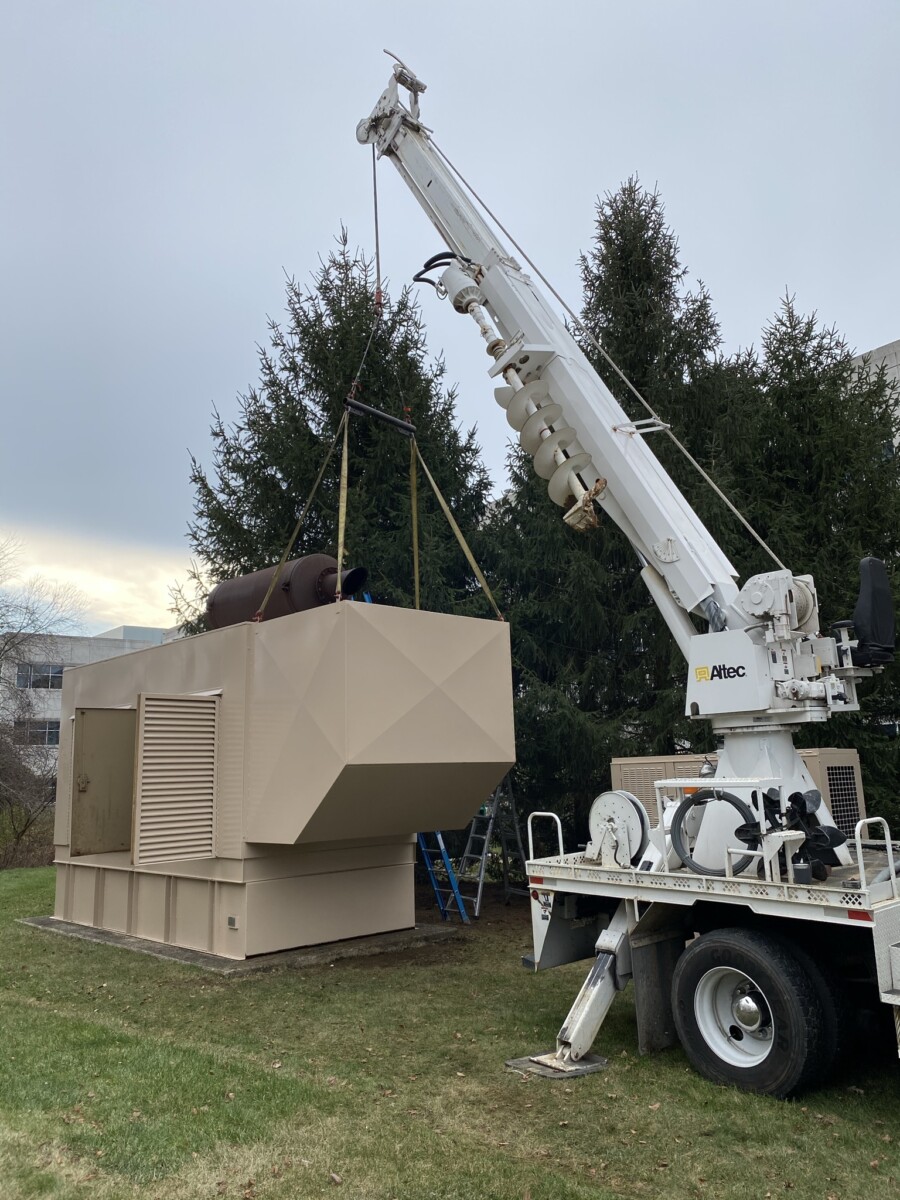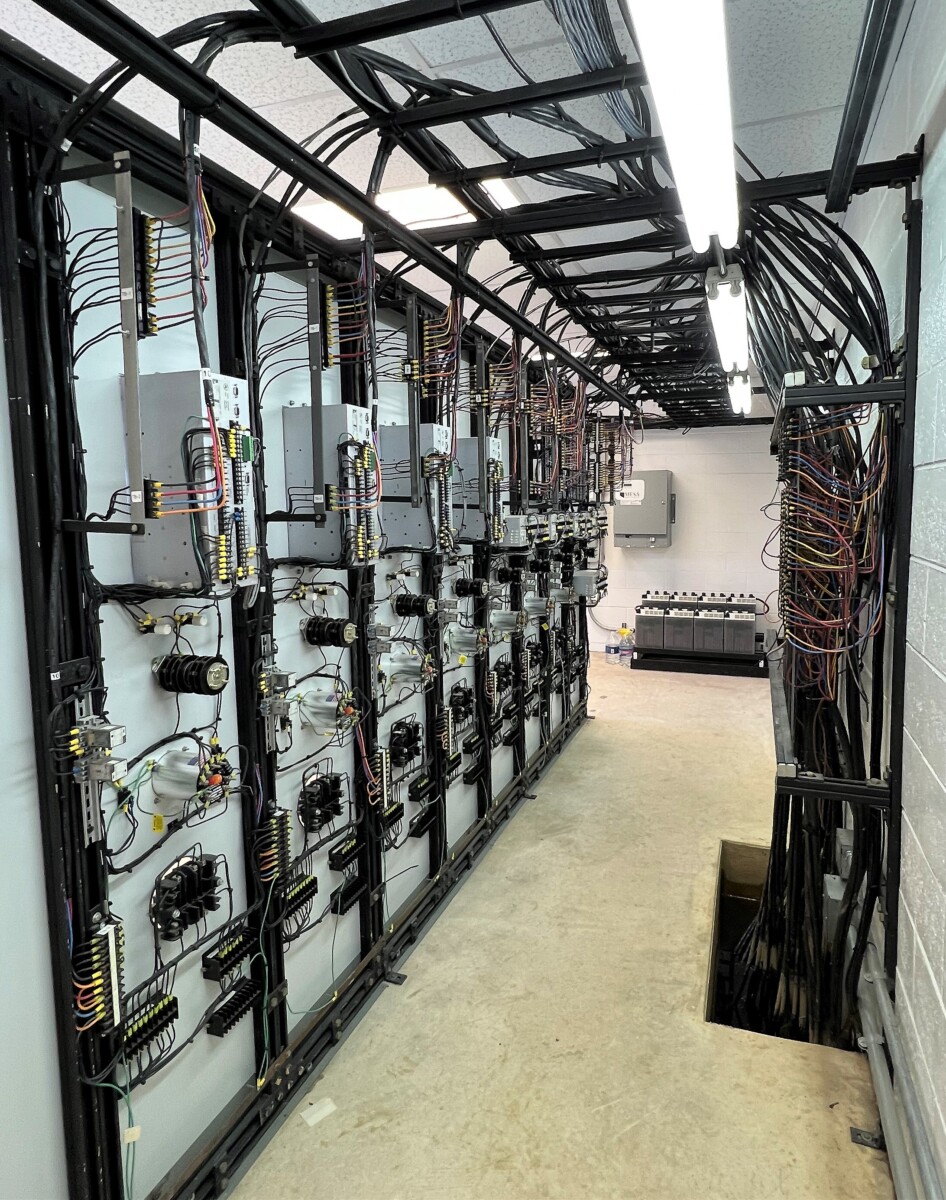 Generator & ATS Sales, Service, Installation & Maintenance
Preventative Generator Maintenance Service Plans
Provide Services on all Generator Set Manufacturers
Provide Service on all switchgear manufacturers
Resistive Load Bank Testing
Rental Generator Sets, Transfer Switches, Transformers, & Cable
Generator Repairs, Rebuilds & Replacements
Off Road Fuel Delivery & Tank Cleaning
When reliability matters, you can count on Premium Power Services for your emergency power systems. Specializing in mission critical applications, Premium Power Services has the experience and infrastructure to assure that your complete power system will be serviced and maintained to highest level of reliability in the industry. Unique in the power generation service industry, we are not tied to one specific manufacturer or brand. Our power system technicians are cross trained on all manufacturers to handle any issue which may arise.
A Planned Service Program and routine maintenance is your best defense to minimize equipment failure. We offer comprehensive service programs designed specifically for the power equipment supporting your facility or operation. Difficult to find in this industry, our power system technicians are both trained mechanics and electricians who understand the complete power system. This unique model allows us to offer efficient high quality service resulting in a more reliable emergency power system.
In addition to offering complete generator, automatic transfer switch and switchgear maintenance, testing and installation services; we can also provide fuel filtration services. With our high capacity mobile tank cleaning system Premium Power Services can perform the following:
clean fuel storage tanks
remove water and sludge
transfer fuels between tanks
recondition, stabilize and decontaminate a variety of fuels and fluids.
Service all Generator Manufacturers including
Onan
Cummins
Kohler
Caterpillar
Detroit Diesel
Mitsubishi
Katolight
Waukesha
Generac
Spectrum
O'Brien
Olympian
MTU
Service all Automatic Transfer Switch and Switchgear Manufacturers including
GE Zenith
ASCO
Russelectric
Onan
Lakeshore
Cutler Hammer
Rental Equipment Solutions
Portable Diesel Generators
Transformers
Automatic Transfer Switches
Cable and Quick Connects
Resistive Load Banking Testing
Equipment Delivery
24 Hour Equipment Setup