Premium Power Services, LLC provides services on generator set and power transfer equipment. We have factory trained power system specialists providing 24/7 on-site services.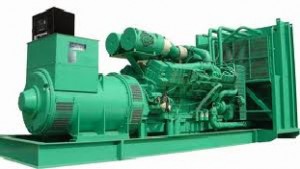 We service all generator set manufacturers' equipment including Cummings, Kohler, Katolight, Caterpillar, Detroit Diesel, Baldor etc. We also provide services on all manufacturers' automatic transfer switches and switchgear.
We have a complete inventory of spare parts and rental equipment to support our 24/7 emergency services group. Our relationships with equipment suppliers allow us to expedite any necessary replacement parts.
FUEL FILTRATION SERVICES:  In addition to offering complete generator, automatic transfer switch and switchgear maintenance, testing and installation services;
we can also provide fuel filtration services. With our high capacity mobile tank cleaning system Premium Power Services can perform the following: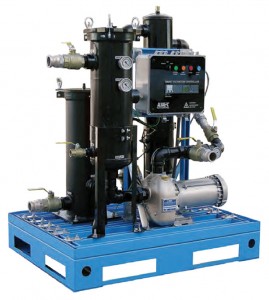 ~ clean fuel storage tanks
~ transfer fuels between tanks
~ recondition, stabilize and decontaminate a variety of fuels and fluids
Premium Power Services, LLC offers customized planned service programs that meet our customers' needs and requirements. A planned service program allows you to detect potential problems before costly system failures occur. At the completion of all field services, a report is provided detailing the scope of services.