All the services you need, in one place.
Commercial/Industrial Generators
Sales and Service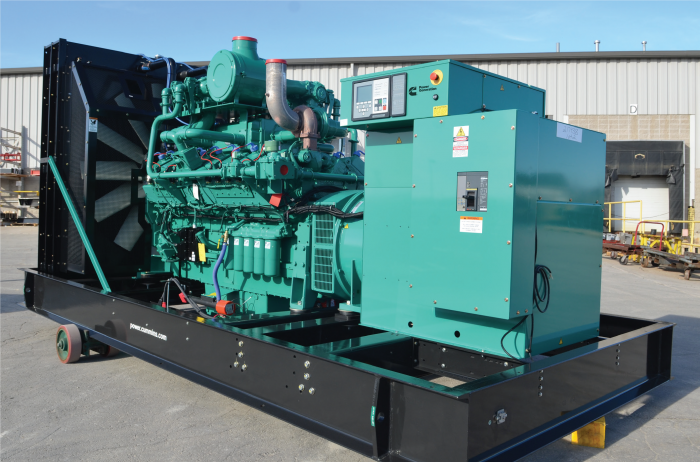 Off-Road Diesel Fuel Delivery
24/7 Delivery of diesel direct to your facility.  Plus, fuel polishing/tank cleaning for diesel tanks to eliminate contaminants.
Our trucks are set up for delivering fuel specifically for generators, we have a filtration system set up on all of our trucks to ensure the fuel is clean and free of common debris transferred from the rack.  We also treat the fuel with additives to extend the fuel life and provide much needed elements specifically for Diesel Engines.
When reliability matters, you can count on Premium Power Services to keep your emergency power systems running. If your business relies on generators to keep it going through all weather conditions, leave it to us to make sure you're always fueled.
Fuel Filtration Services
With our high capacity mobile tank cleaning system Premium Power Services can perform the following:
Clean Fuel Storage Tanks
Remove Water & Sludge
Transfer Fuels Between Tanks
Recondition, Stabilize & Decontaminate a Variety of Fuels and Fluids.